GO TO YOUR MOBILE APP STORE AND DOWNLOAD OUR NEW FARNHAM PRIMARY SCHOOL APP.
IT IS THE EASIEST WAY TO STAY CONNECTED WITH SCHOOL. ALERTS WILL GO DIRECTLY TO YOUR PHONE SO YOU NEVER MISS A THING.
Click the image to view our Brochure
Do you have a 3 year old that you would like educated in our OUTSTANDING Nursery? Places are available NOW.
Flexible hours to suit your needs.
Please call 01274 573297 or 07785 624117 to arrange a visit.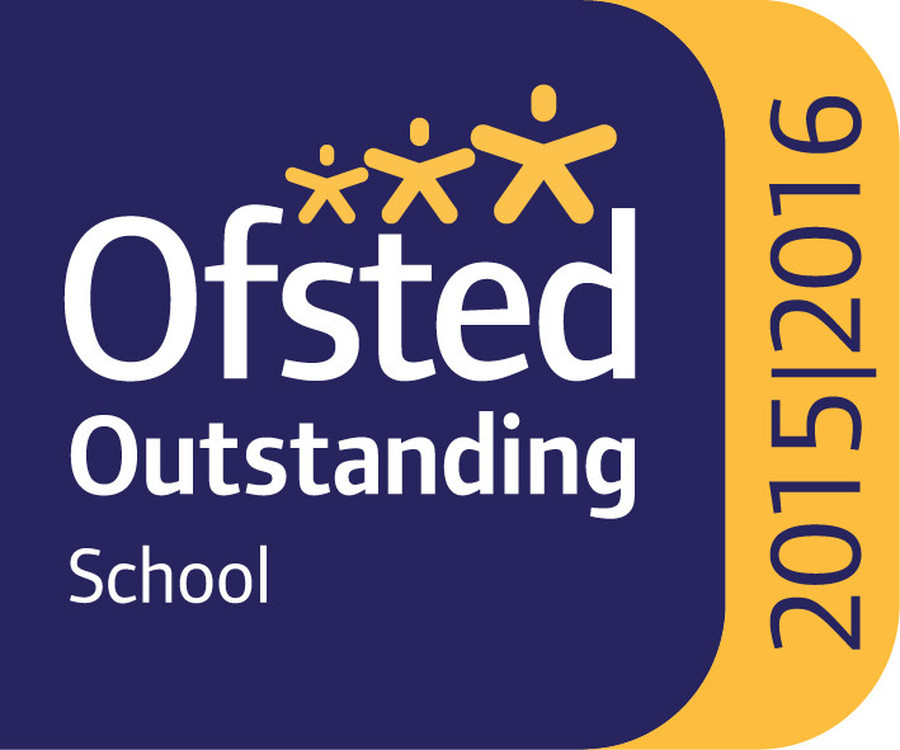 If there is anything in our website that you would like a free printout of, please ask the School office, and they will be happy to do this for you.
Latest School Events
School closed

01

May

2017
Tropical World

05

May

2017

Reception
Year 6 Sats

08

May

2017
Gurdwara

22

May

2017

Year 5
School closes at 3.10 pm for Half Term

26

May

2017