Nursery
Welcome to Nursery!
Our nursery teacher is Miss Sadique
Our support assistants are Mr Hussain, Miss Hare and Mrs Ilyas
Through play, our children explore and develop learning experiences, which help them make sense of the world around them. They have the opportunity to think creatively alongside others as well as on their own. They communicate with others as they investigate and solve problems. We deliver opportunities for exploration of all 7 areas of learning through purposeful play, with a balance of adult-led, adult-initiated and child-initiated activities. This is supported by offering a range of real life experiences through educational visits and visitors in school.
Half Termly Projects
At the end of each half term your child will be asked to complete a project to support them with their learning next half term.
Please see below your child's half termly projects. They can return their project on the first day back at school.
Nursery Homework
Reading – You will be invited to take a reading book home from the nursery library. Ask your child questions, point out the words and talk about what is happening in the pictures. This should be done for 5 minutes every day.
Maths – You will r

eceive a Learn by Heart booklet. Children are expected to have completed their Learn by

Heart targets by the end of the school year. This should be done for 5 minutes every day.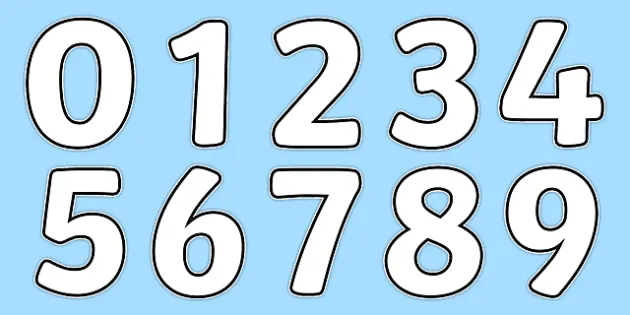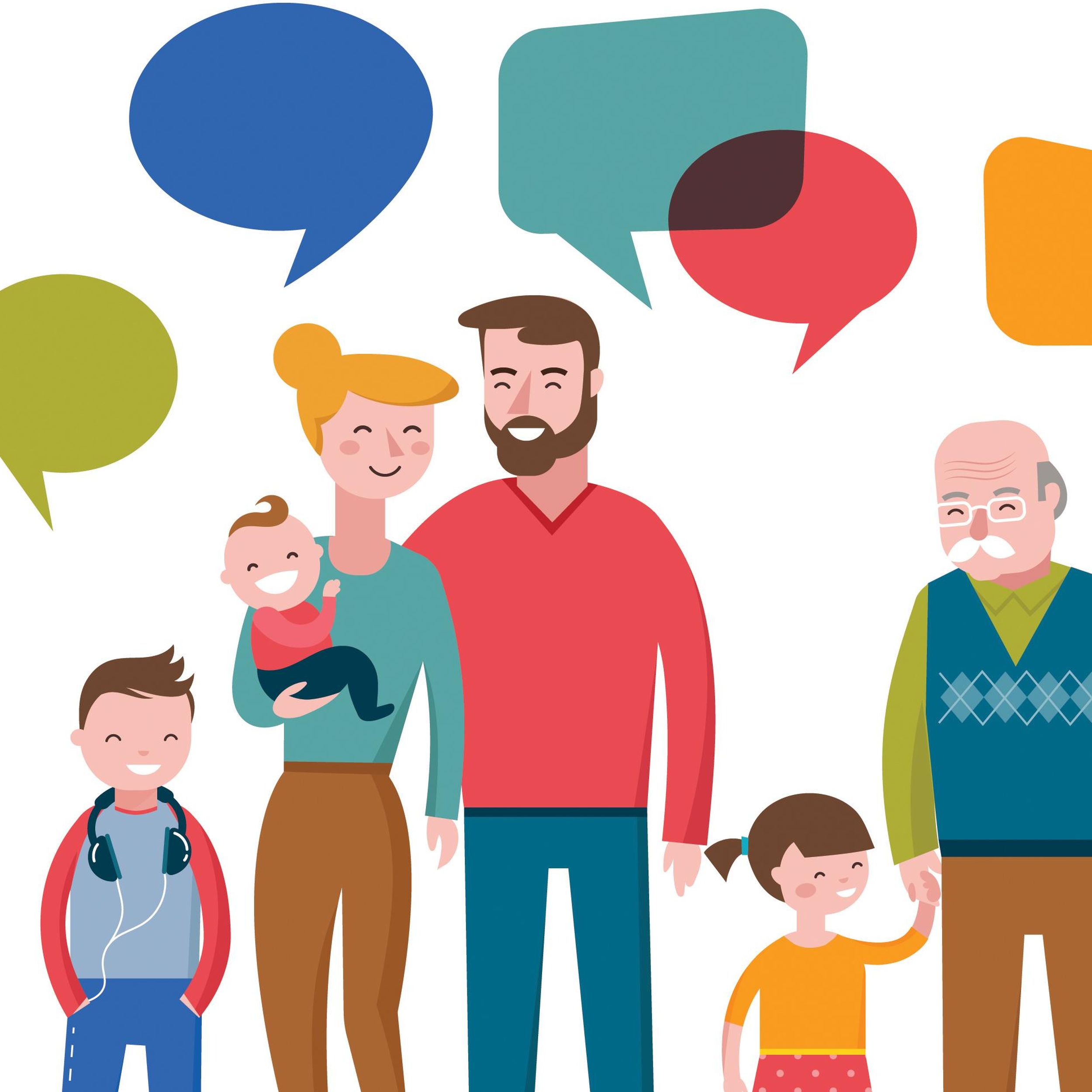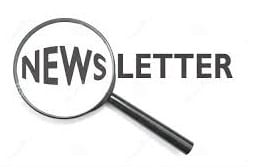 CURRICULUM NEWSLETTERS
Below are the core stories we will be covering in the Spring term. Here are a list of questions you could ask your child after listening to the story.
Who? Who was in this book?
What? What happened?
Where? Where did this happen?
How? How was a problem solved?
WHY? Why did you like this book (or why not)?
Useful Websites
https://leeds.50thingstodo.org/app/os#!/whats-it-all-about
https://www.worldnurseryrhymeweek.com/