Year 1
HOME LEARNING
Please help your children better understand the situation by looking through 'Children's Guide to Coronavirus'. Click here:
https://www.childrenscommissioner.gov.uk/publication/childrens-guide-to-coronavirus/
If Year 1's bubble needs to close at any point, school will continue to help pupils with their education. We will update this page on a regular basis on work you can do with your child.
There are more links on the Home Learning page containing subject-specific tasks you can use with your child.
Please listen to your child read every day and help them learn their number facts and times tables.  
Remember to do a little every day.
Take care, from Year 1 staff.
Learn by Heart Homework
Harold's Daily Diary
Support for Parents and Carers
Online Safety Resources
White Rose Online Maths Videos
CURRICULUM NEWSLETTERS
LEARNING FROM HOME YEAR 1
https://www.twinkl.co.uk/home-learning-hub
BBC Bitesize

PHONICS
In Year 1, we follow the Read Write Inc scheme. Type in the link below to access ebooks to support your child at home.
The username is 1farnham and the password is read.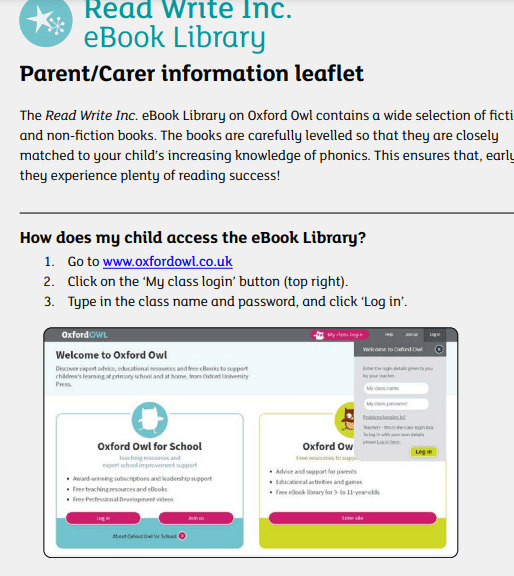 Miss Naylor's and Mrs Malik's phonics group are learning to read and write words with these letters in this order:
m a s d t
Write on some paper the words: mat  sat  dad
i n p g o
Write on paper the words: sit  man  got
c k u b
Write: cup  can  kit  bin
Mrs Kaur's phonics group:
ay ee igh ow oo ar or air
Write on paper the words: day  three  night  blow  room  book  star  short  chair
Miss Nixon's phonics group:
oa ew ire ear ure tion cious
Write on paper the words: throat  grew  fire  hear  picture  tradition  delicious
Here is some advice from the Oxford Owl website to help adults help you to learn your spellings.
https://home.oxfordowl.co.uk/english/primary-spelling/spelling-year-1-age-5-6/
Try learning a few spellings each day then put them into a sentence. Below is the list of spellings you should be able to spell by the end of Year 1.
Common exception words for Year 1
Don't forget to do some grammar too!
Common exception words for Year 1
For all you football fans. Marcus Rashford is someone we can all strive to be like. Read all about him and then answer the questions.
HEALTH and WELLBEING
Here is a little powerpoint to let you know about some things that you will need to do and about some of the changes you will see back at school.
Returning To School During Covid-19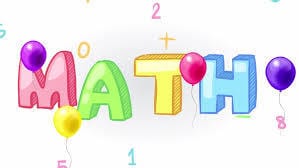 https://whiterosemaths.com/homelearning/year-1/
In Maths this term, we are learning that addition can be done in any order, subtraction and fact families within 10. Click on the links below for videos and a quiz for each part of the maths learning.
Understanding commutativity
Subtracting by partitioning
Recognising the relationship between addition and subtraction
Try:
4 + 1 = 1 + ?
5 – 3 = ?
6 + 2 = ?     2 + ? = 8      8 – 2 = ?    8 – ? = 2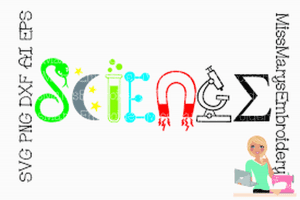 Autumn Term Science
What are our 5 senses? What body parts do we use?
We are also learning about the seasons in the UK.
Serens Seasons Story Powerpoint
Here is a quiz…Can you choose the correct clothes for the right season?
Serens Seasons – dress Seren for the weather powerpoint

Creative Curriculum
We are learning about where we live. Can you name the 4 countries, the 3 seas and the capital cities for the countries in the UK?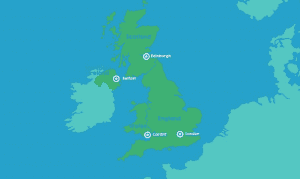 Click on what is the UK? lesson with a video and a quiz.
Read the story of Town and Country Mouse. What features can you find in a city? What features can you find in the countryside?
The Town Mouse and the country mouse story Powerpoint
SEND
Activity Ideas for early years and for children with SEND