Reception
In the Foundation Stage and 2s Can we follow the Early Years curriculum. Through play, our children explore and develop learning experiences, which help them make sense of the world around them. They have the opportunity to think creatively alongside others as well as on their own. They communicate with others as they investigate and solve problems. We deliver opportunities for exploration of all 7 areas of learning through purposeful play, with a balance of adult-led, adult-initiated and child-initiated activities. This is supported by offering a range of real life experiences through educational visits and visitors in school.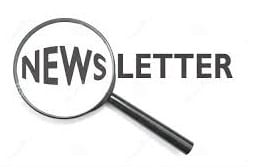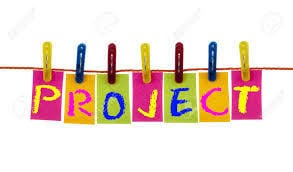 OUR HALF TERMLY PROJECTS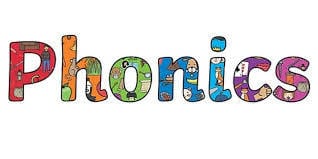 Please see the videos and activities below to support children in blending words.
Blending video 1
Blending video 2
Blending video 3
Blending activity 1
Blending activity 2
Blending activity 3