Reception
In the Foundation Stage and 2s Can we follow the Early Years curriculum. Through play, our children explore and develop learning experiences, which help them make sense of the world around them. They have the opportunity to think creatively alongside others as well as on their own. They communicate with others as they investigate and solve problems. We deliver opportunities for exploration of all 7 areas of learning through purposeful play, with a balance of adult-led, adult-initiated and child-initiated activities. This is supported by offering a range of real life experiences through educational visits and visitors in school.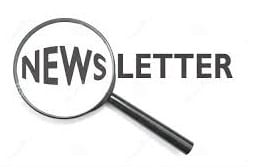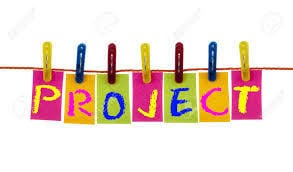 OUR HALF TERMLY PROJECTS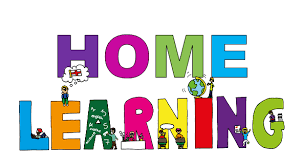 Learning From Home Pack Autumn 1 w/c: 28th September
Learning From Home Pack Autumn 1 w/c: 5th October
Learning From Home Pack Autumn 2
Owl Babies Picture Book Animation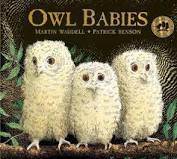 Key Stories
Please share a book with your child daily. It is also important to listen to your child read every day. At this time in the school year, practice pointing to different sounds and talking about what is happening in the pictures.
Talk for Writing
Please see the Talk For Writing packs below. These fun filled packs include stories and lots of activities about the story.
Talk For Writing – Max's Jungle Adventure
Talk For Writing – The story of Ned and his rainy-day rabbit
Talk For Writing – The Amazing Adventures of Max
Talk For Writing – Mavis the Magical Cat
Talk For Writing – Mouse's Adventure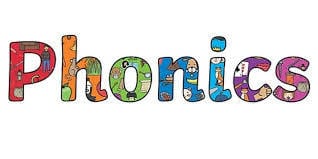 Please see the videos and activities below to support children in blending words.
Blending video 1
Blending video 2
Blending video 3
Blending activity 1
Blending activity 2
Blending activity 3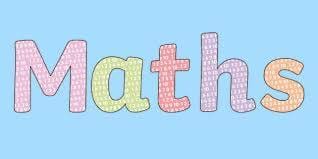 We have been learning about shapes. Click on the links below  to learn more about 2D and 3D shapes.
Describing and sorting 3D shapes
Exploring the characteristics of 3D shapes
It is important to be able to describe where something is. For example, the teddy is under the table.
Using mathematical language to describe position
Using mathematical language to describe position accurately
Consolidating learning on shape and sorting