Reception
Our reception teachers are Mrs Savage (RES) and Miss Harley (RNH) 
Our support assistants are Mr Feeley, Mrs Kauser and Mrs Kausar
Reception Summer 1 2022 newsletter.docx
In the Foundation Stage we follow the Early Years curriculum. Through play, our children explore and develop learning experiences, which help them make sense of the world around them. They have the opportunity to think creatively alongside others as well as on their own. They communicate with others as they investigate and solve problems. We deliver opportunities for exploration of all 7 areas of learning through purposeful play, with a balance of adult-led, adult-initiated and child-initiated activities. This is supported by offering a range of real life experiences through educational visits and visitors in school.
Reception Homework
Reading- You should read with your child for at least 5 minutes every day. Your child will receive a phonics book as well as a reading book. Please ensure that these are in your child's book bag every day. Support your child to read the words and discuss what is happening in the story. The class teacher will listen to your child read and change your child's book on a weekly basis.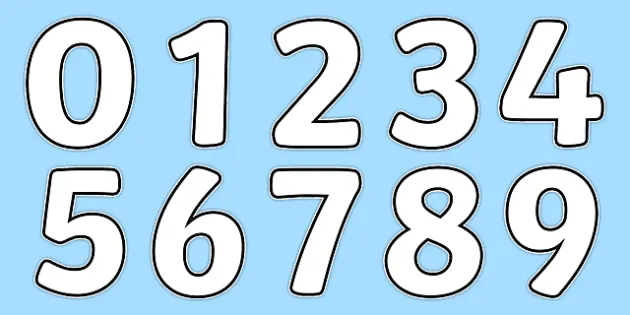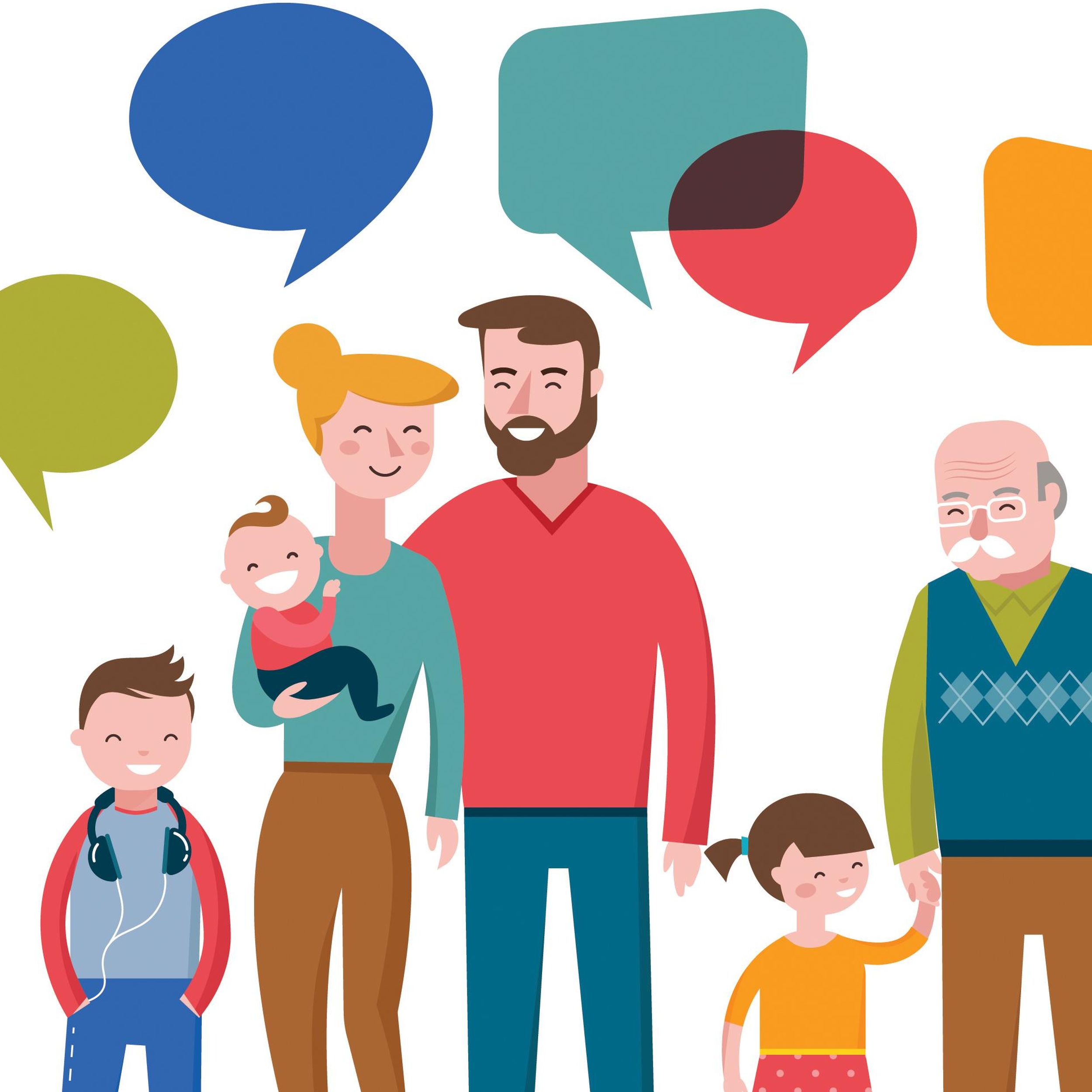 Home school communication book- Your child will come home with a home school communication book on a Friday. This tells you what they have been doing at school that week. There will always be a small task to complete over the weekend. The class teacher will collect these in on Monday. Please feel free to share what you have done over the weekend or if your child has done something new. We love to hear what they have done over the weekend.

Here are some examples-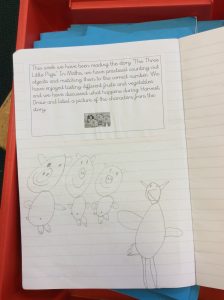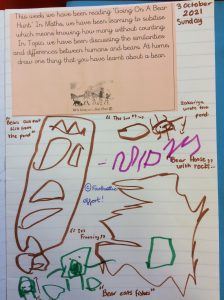 Half Termly Projects
At the end of each half term your child will be asked to complete a project to support them with their learning next half term.
Please see below your child's half termly projects. They can return their project on the first day back at school.
Below are the core stories we will be covering in the Autumn term. Here are a list of questions you could ask your child after listening to the story.
 What do you think might happen in this story?
What was that character's name again?
How did the story end?
Which words do you think best describe this character?
Can you make up a different ending to this story?
Please see the videos and activities below to support children in blending words.
Blending video 1
Blending video 2
Blending video 3
Blending activity 1
Blending activity 2
Blending activity 3