Farnham News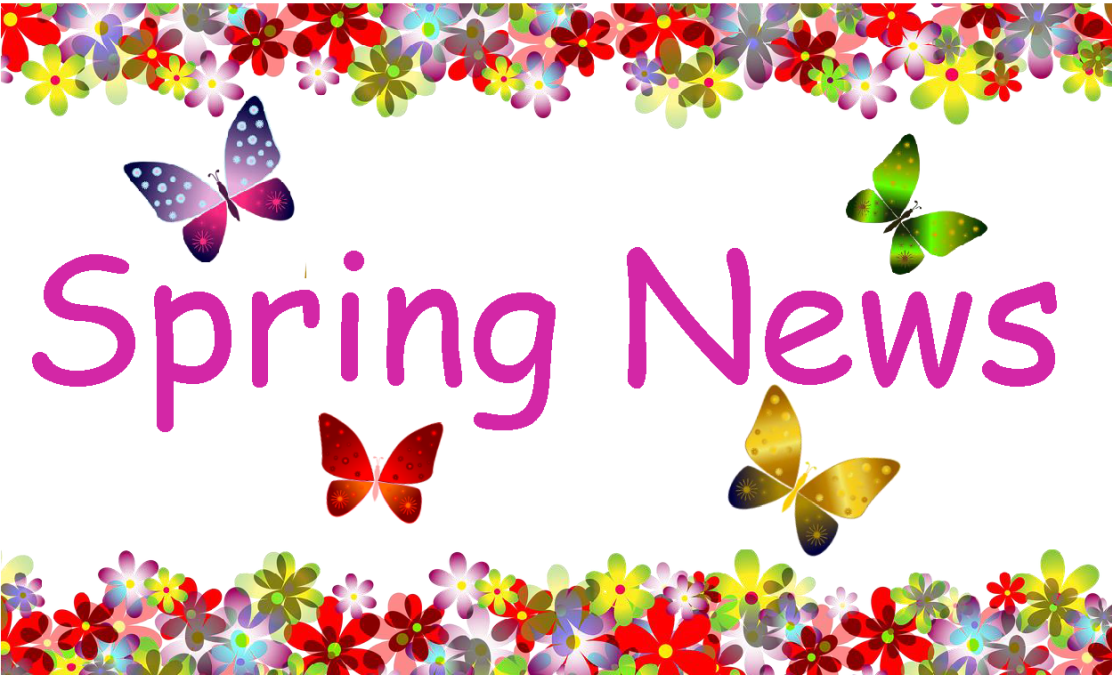 Geography & Maths Curriculum Day –  Tuesday 18th January 2022
Our maths and geography curriculum day focussed on different geographical locations starting from the playground at Farnham to Whitby. This gave children an opportunity to apply their mathematical knowledge to help them understand how to: calculate distance , read and apply scale and interpret data. The children thoroughly enjoyed learning through exploring a variety of maps including 3D topographical maps which were created to represent the land use. They also enjoyed using fieldwork equipment    to gather data such as anemometers, thermometers and Trundle wheels.
World Book Day – Friday 4th March 2022
The children and staff had a fabulous time celebrating World Book Day by coming to school dressed as our favourite book characters. We enjoyed virtual author visits from well-known authors including Julia Donaldson, Dan Santat , Axel Scheffler and Amy Kim Kibuishi. As part of our celebrations , our reading ambassadors shared stories with the reception children and spent time reflecting on why reading is so important to them. 
The classrooms and corridors echoed with the sounds of famous composers including Vivaldi and Paul Dukas as we used orchestra based books as a stimulus for reading and writing. In key stage 2 we used James Mayhew's 'Once Upon a Tune' to inspire children to write adventure stories. 
Safer Internet Day – 8th February 2022
From gaming and chat, to streaming and video, young people are shaping the interactive entertainment spaces they are a part of. Safer Internet Day 2022 celebrates young people's role in creating a safer internet, whether that is whilst gaming and creating content, or interacting with their friends and peers. Safer Internet Day 2022 was on 8th February and was celebrated with the theme 'All fun and games? Children learned about the risks of talking to children online and completed a questionnaire to test their knowledge on the risks of using the internet.
EYFS
We have had a very busy and exciting Spring term with lots of special events such as the Chinese New Year, Pancake Day and World Book Day. This meant we were able to try Chinese style food such as noodles and prawn crackers and loved adding syrup to our pancakes!

Nursery have also been learning about healthy and unhealthy food and are looking forward to their local walk to the greengrocers in the upcoming weeks. Reception learnt about 2D and 3D shapes and thoroughly enjoyed looking for real life 2D and 3D shapes in Tesco. We have used a range of non-fiction books and Reception have found learning about sharks extremely fascinating. Did you know…..the whale shark is the largest fish/shark in the world. 
Spring is on the way and we are glad of the extra daylight! Nursery and Reception have been looking for signs of Spring. We learnt that plants and flowers begin to grow so we have planted some of our own. 
We started our Spring Term with an exciting class trip to the Alhambra where the children watched Sleeping Beauty. All the children and staff thoroughly enjoyed the performance and for some of our children it was the first time they had ever been. The children spoke about it for some afterwards, a truly magical and memorable experience for our children. 
We have started learning about The Great Fire of London in our History lessons, we have tried to link this into other learning too. The children are beginning to design their own fire engines in DT! We cannot wait to see the final product. The children are very excited to be able to create their own model 

Year 3
We enjoyed an amazing trip to the Synagogue where we were greeted by Mr Gizzard who kindly gave us a tour of his beautiful synagogue. 
We have also been loving our history lessons this year. We had previously looked at the Stone Age to the Iron Age and last half term, we looked at the history of Bradford and how it didn't exist. It then slowly built up from a few houses to eventually a small town by the medieval times. We found out that Bradford had many setbacks such as King William sending his knights to burn down villages in the North and the black death but how Bradford has always bounced back with a very resilient population. We also found out that there was possibly a castle in Bradford at the top of Westgate!
We have just started learning about the Industrial revolution with a focus on Saltaire so we will be learning all about Sir Titus Salt. We will also be learning about David Hockney because he was born in Saltaire. Salt and Hockney are two of our 'Houses' at Farnham Primary so are really looking forward to learning all about these namesakes.
Year 4
Class 4RA went to Haworth this week to visit the Bronte Parsonage. We visited the parsonage and interviewed visitors to Howarth as part of our fieldwork. Lots of people commented on how polite and well-mannered we were so we are really proud of ourselves and we thoroughly enjoyed our visit. Class 4JH are going next week and we are sure that they are going to enjoy it as much as we did!
Y4 have also been to the Hindu Temple this half-term.  
Year 5 crystal making
To celebrate science and engineering week, year 5 made their own crystals. They learned new scientific vocabulary and had to identify the difference between a solvent , solute and solution. The learning focus was around understanding how reversible and physical changes differ and children had to make observations about what they had discovered. The children thoroughly enjoyed their learning and were eager to share this with others. 
Year 6 visit to Lotherton Hall 
Year 6 visited Lotherton Hall, where they were able to make real life connections from what they had learned in the classroom about the impact of World War Two on Britain and the roles different people played during the War. Between November 21st 1914 to March  28th 1919, 655 soldiers were treated at  Lotherton. The family's commitment to  the war effort was well recognised in the  community and by the St John's  Ambulance Association. The children were given a tour of the house  and were able to handle primary sources which were used during that period.
What a wonderful start to the year we have had at Farnham. We thoroughly enjoyed our first curriculum day of the year which celebrated PSHEE and focused around the theme of belonging. As a school, we spent the day looking at different elements of our local history and explored how this helped us understand our own identity and that of our families. Our English curriculum day was around the theme of British History so each class focussed on a different aspect of World War and what impact it had on Britain. The children learned about important events and people including Khudadad Khan, who was the first British Indian soldier to receive the Victoria Cross medal.
The children in EYFS have had a successful settling in period, whether they have joined our Nursery or experienced their first day of school in September. One of our themes this term has been belonging and the children loved learning about the different communities in which they belong. Nursery enjoyed their local walk where they located the houses of some of the children and Reception used Google Maps to see their houses on street view. This was very exciting!
There have been lots of festivals and special events including Halloween, Bonfire Night, Diwali, Remembrance Day and Children In Need. The children have thoroughly enjoyed learning about these different events through play and enhanced activities. 
In Year 1 the children enjoyed a trip to the Industrial Museum. It is one of the first trips that the children have been on. In the Industrial Museum the children visited a toy workshop where they played with lots of exciting old and new toys and sorted them in different ways. Everyone thoroughly enjoyed their visit. 
Our Year 2 children were very excited when they heard they were going on a school trip to Cartwright Hall. The children explored the art galleries and experienced a workshop based on the artist, Lowry. The children dressed up in the role of one of the match stick men from his paintings, sketched using graphite and oil pastels and made 3D model imitations of the streets in his paintings. 
We have been learning about Lowry in our Art lessons this term, after the workshop the children were enthused to complete their Lowry paintings at school and use some of the techniques learnt in their workshop.
Experiential learning is crucial to help children develop concrete understanding of abstract concepts to reinforce learning so we were thrilled to resume our educational visits this year. And what an exciting start to the new year we have had! Year 6 started with a visit to Whitby where they were able to make real life connections from what they had learned in the classroom to what they could observe first hand about the impact of coastal erosion to our coastline. They also used this experience to visit Whitby Abbey as they had been learning about Bram Stoker's Dracula and could make connections to the setting in the book with the quaint village of Whitby. 
Year 5 have been reading The Adventures of Odysseus in English this term and visited the Royal Armouries in Leeds to enrich their learning of the Ancient Greeks.  They thoroughly enjoyed their day and couldn't wait to share their learning in their class assembly. 
During half term,  Autumn, our Farnham fox, visited Rome to help Mrs Thewlis take part in an archaeological excavation. The children were very excited to see Autumn's adventures documented through Google Classroom and were pleased to see Autumn having a lovely holiday visiting famous landmarks including the Colosseum and Vatican City.