Year 6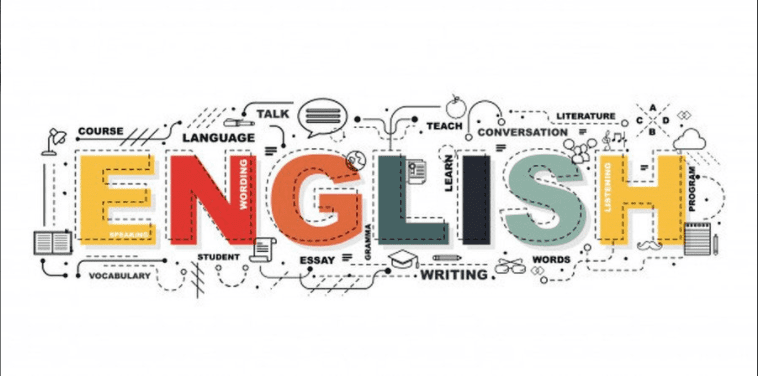 In English, we have been learning about 'The Lady of Shalott' and have been practising our writing skills by writing character descriptions, letters and an alternative story.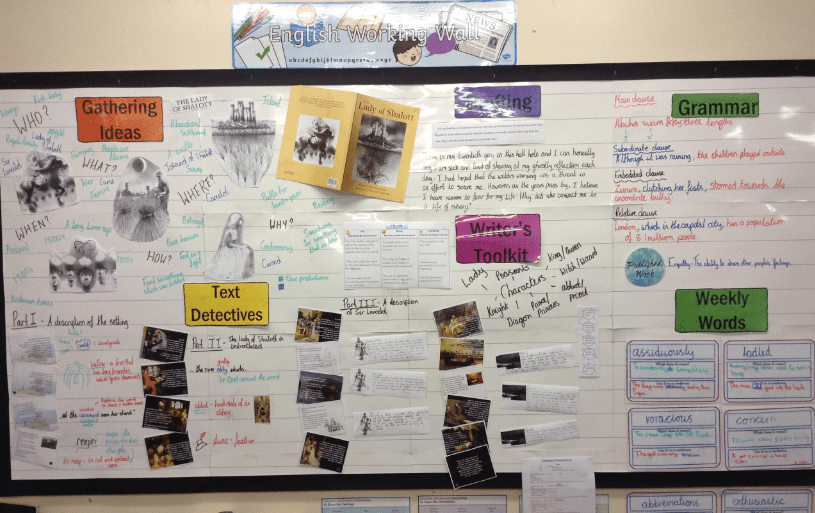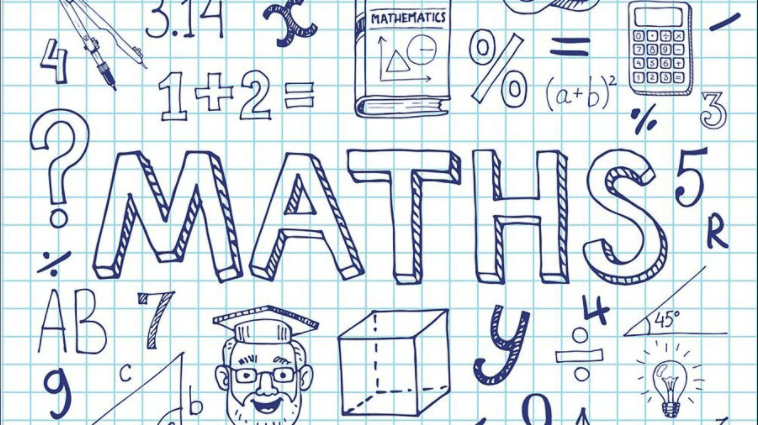 In maths, our focus has been place value and the four operations. We have incorporated fluency, reasoning and problem solving in all aspects of those strands.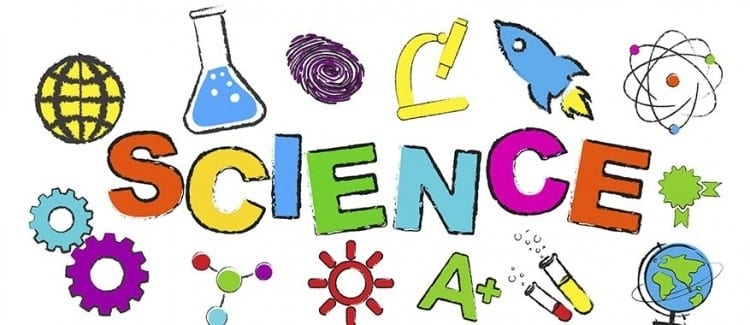 In science, we have been learning about how to classify living things and studying the adaptations of plants. We started off by understanding how we can classify plants into different categories including vascular and non-vascular plants. Then we learned about seed dispersal and how plants reproduce. Most recently, we have studied how plants adapt to different environments and the adaptations they have to survive.
Classification of living things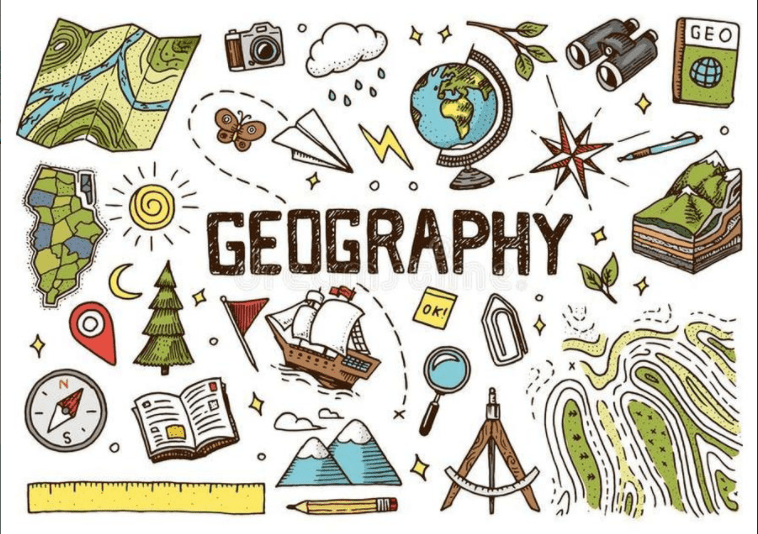 In geography our focus has been coastal erosion. We have explored this using our maths skills and have created a case study based on the Holderness coast.
As we will be learning about the water cycle and rivers when we return, we've uploaded some lessons to ensure you are equipped with the skills you will need.
Tuesday 10th November 
The Water Cycle
Wednesday 11th  November 
How is weather created?
Thursday 12th November 
Why does it rain?
Friday 13th November
Why does the UK have wild weather?
Monday 16th November 
What is the reason for seasons?

Adjective verbs and adverbs mats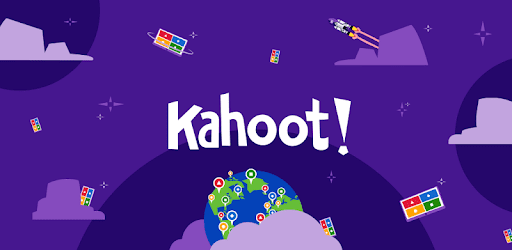 Kahoot is a website where you can play fun quizzes and try to gain the top score. Have a go at this weeks challenge.
Weekly Kahoot

Year 6 Enrichment
British Sign Language
We have been learning new skills to enrich our year and to help us become communicators in a global society.
Keep watching the videos below and remember to practice the signs.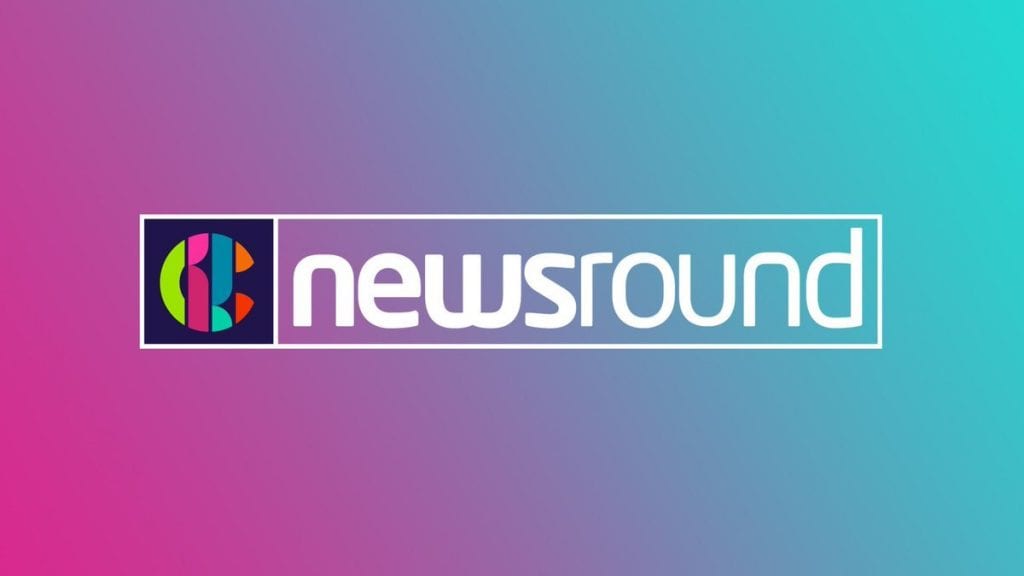 We enjoy keeping up to date with world affairs and events are hot topics for discussion and debates.
Wednesday 11th November is key this week.
Click on the image above or on the text to watch Newsround to learn more.


Anti bullying week 2020 – primary assembly powerport ks2
Welcome back to Year 6!
Our Year 6 teachers are Mrs Thewlis (6KT), Mrs Malik (6QM) and Mrs Timms. Our support assistants are Mrs Akhtar and Mrs Shetty.
Newsletters
Year 6 Autumn 1
Weekly homework
Autumn 1 Spellings
Autumn 2 Spellings
Learn by Heart Homework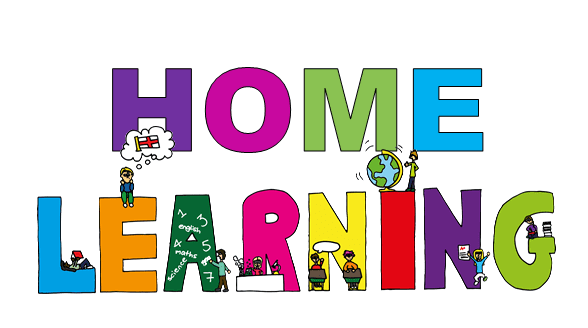 Hello everyone,
Whilst we are learning from home, we would like to remind you that the links to the daily lessons are below and that Purple Mash is being updated regularly too. You were also given learning packs before the school holidays which we encourage you work through now.
We don't want you to miss out on your valuable learning so we expect you to organise your day as you would if you were in school. Start the morning with your English and maths lessons and then allocate time for reading, science and topic. Our new science topic this half term is electricity and we are learning about rivers and climate change in geography.
We also expect you to allocate at least 20 minutes a day to read a book. There is a list of reading activities if you scroll further down this page that you can chose from.
You have worked so hard since starting Year 6, keep going!
The Year 6 Team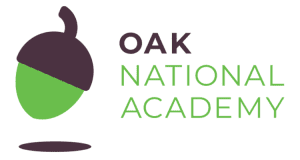 To help support your learning if you are unable to come to school, we would like you to access the online lessons on the Oak National Academy website. These lessons are delivered by real teachers and they match what we are teaching in class so you don't miss any valuable learning.
To begin the online lesson, you need to click on the link (the name of the lesson) and it was will take you to the website. You will need: paper, a pen or pencil and your best 'can do' attitude.
MATHS     MATHS     MATHS    MATHS     MATHS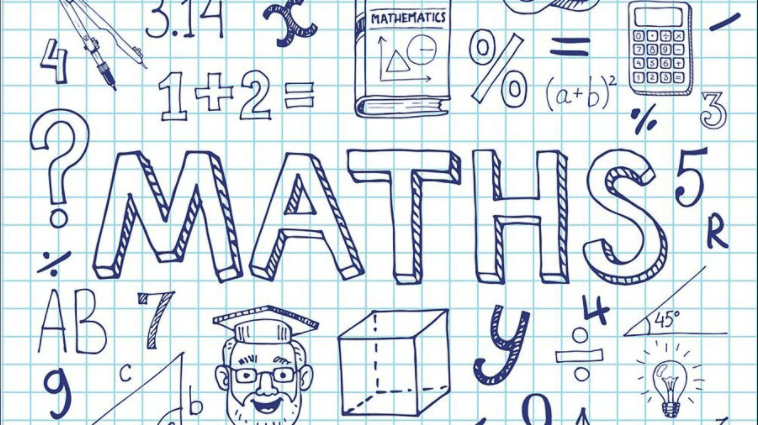 1) Complete the introductory quiz
2) Watch the video
3) Read the lesson slides
4) Complete the quiz/set task.
Monday 16th November
Solving correspondence problems.
Tuesday 17th November
Using doubles to multiply.
Wednesday 18th November
Using ten times greater for known times tables.
Thursday 19th November
Using bar models to represent word problems.
Friday 20th November
Consolidating multiplication and division knowledge (Part 2)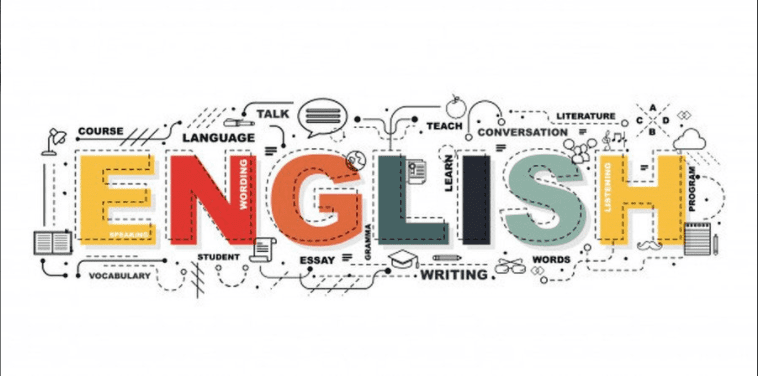 WRITING & SPAG
Monday 16th November
To write the opening of a persuasive letter.
Tuesday 17th November
To plan the main body of a persuasive letter.
Wednesday 18th November
To write the main body of a persuasive letter.
Thursday 19th November
To explore simple sentences.
Friday 20th November
To explore compound sentences.


READING     READING     READING      READING
Monday 16th November
Lesson 1- To engage with the text
Tuesday 17th November
Lesson 2 -To read about Walter Tull's family and childhood
Wednesday 18th November
Lesson 3 –  To read about Walter Tull's career in football
Thursday 19th November
Lesson 4 – To read about Walter Tull's career in the army
Friday 20th November
Lesson 5 – To reflect upon the text we have read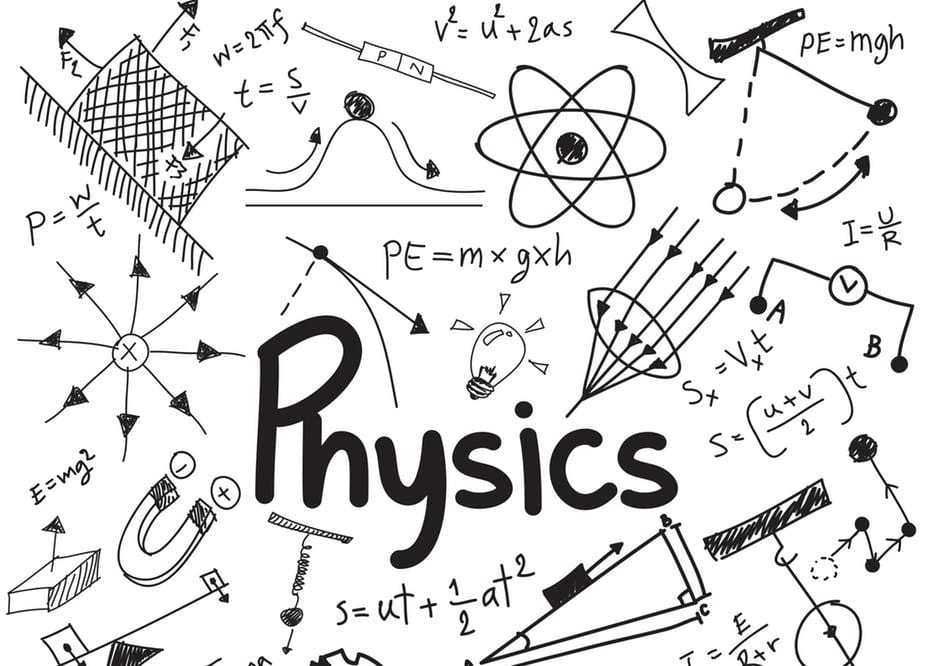 Monday 9th November
What is static electricity?
Tuesday 10th November
What are the different components in an electrical circuit?
Wednesday 11th November
What are circuit diagrams?
Thursday 12th November
What are insulators and conductors?
Friday 13th November
What happens in a circuit when we change the components?