Year 6
Welcome to Year 6!
Our teachers are Mrs Malik (6QM) , Mr Naylor (6LN) and Mrs Thewlis
Our support assistants are Miss Mistry, Miss Khan and Mrs Shetty.
Curriculum Newsletter
Spring Newsletter Year 6 21-22
SATs Revision
Year 6 Spelling Rules Overview
Grammar, Punctuation and Spelling Glossary
Grammar , Punctuation and Spelling activity booklet (printable)
Weekly spellings
Homework
October Half-term Homework Year 6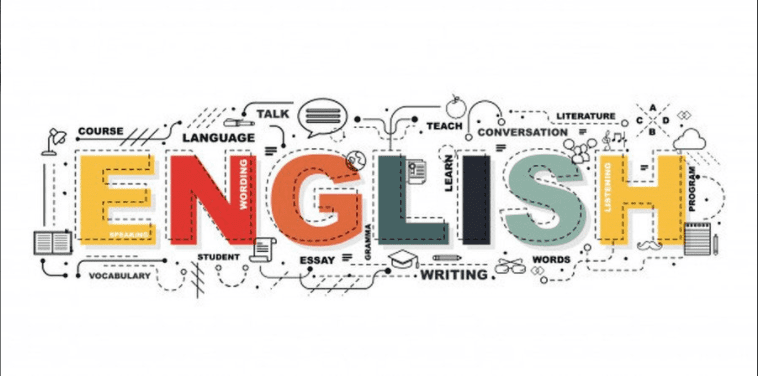 In English, we have been learning about 'The Lady of Shalott' and have been practising our writing skills by writing character descriptions, letters and an alternative story.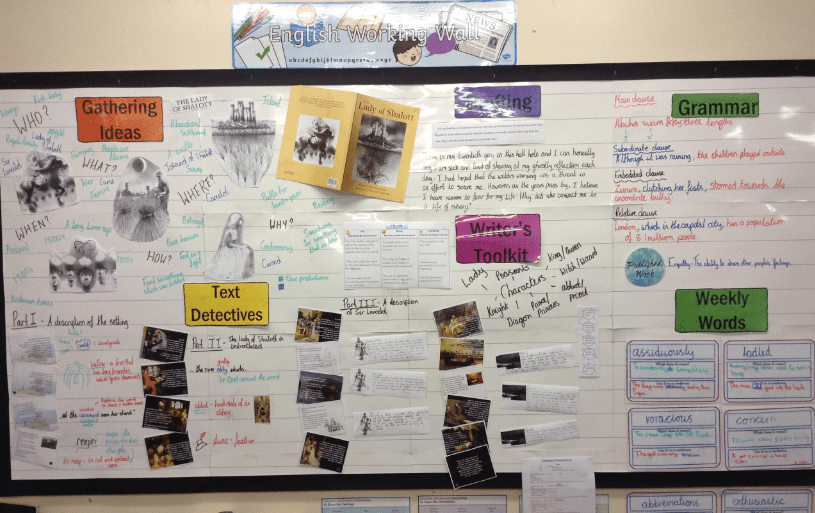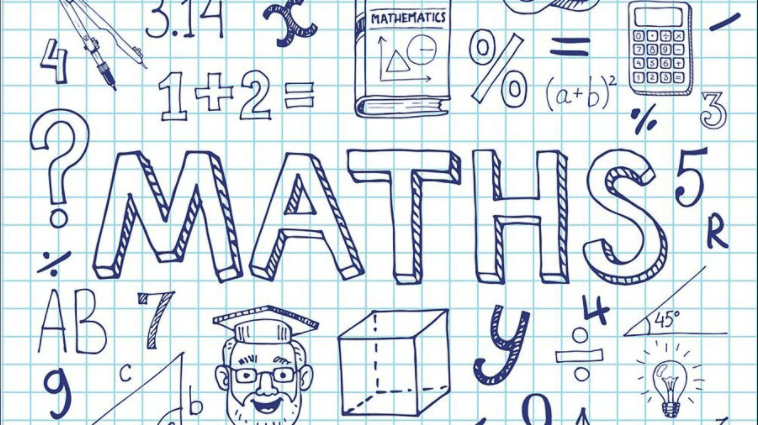 In maths, our focus has been place value and the four operations. We have incorporated fluency, reasoning and problem solving in all aspects of those strands.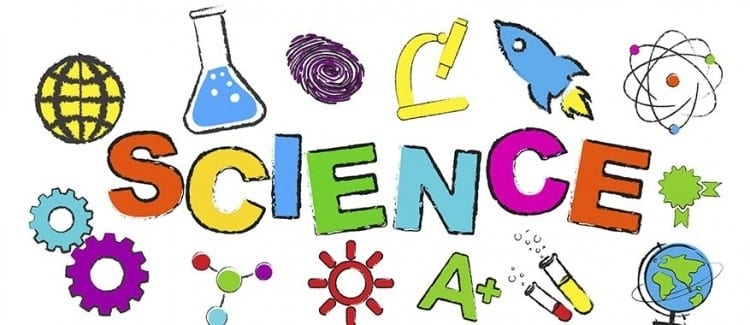 In science, we have been learning about how to classify living things and studying the adaptations of plants. We started off by understanding how we can classify plants into different categories including vascular and non-vascular plants. Then we learned about seed dispersal and how plants reproduce. Most recently, we have studied how plants adapt to different environments and the adaptations they have to survive.
Classification of living things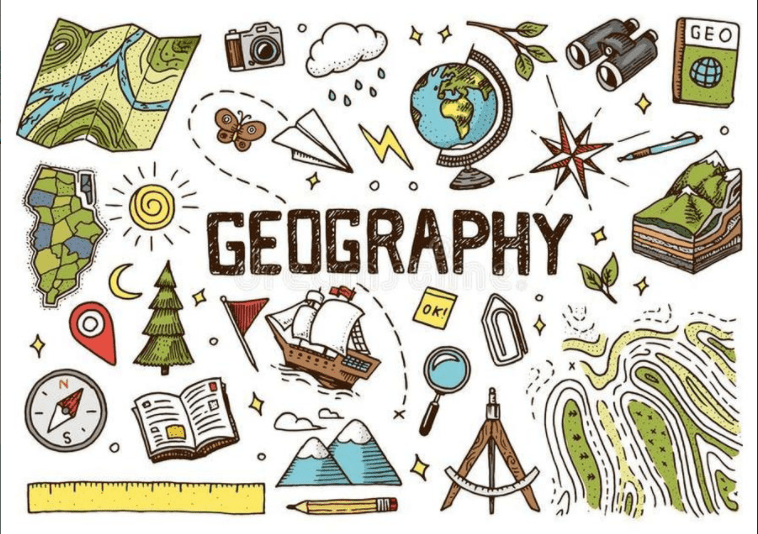 In geography our focus has been coastal erosion. We have explored this using our maths skills and have created a case study based on the Holderness coast.
As we will be learning about the water cycle and rivers when we return, we've uploaded some lessons to ensure you are equipped with the skills you will need.

Adjective verbs and adverbs mats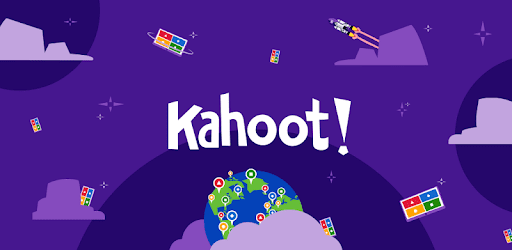 Kahoot is a website where you can play fun quizzes and try to gain the top score. Have a go at this weeks challenge.
Weekly Kahoot

Year 6 Enrichment
British Sign Language
We have been learning new skills to enrich our year and to help us become communicators in a global society.
Keep watching the videos below and remember to practice the signs.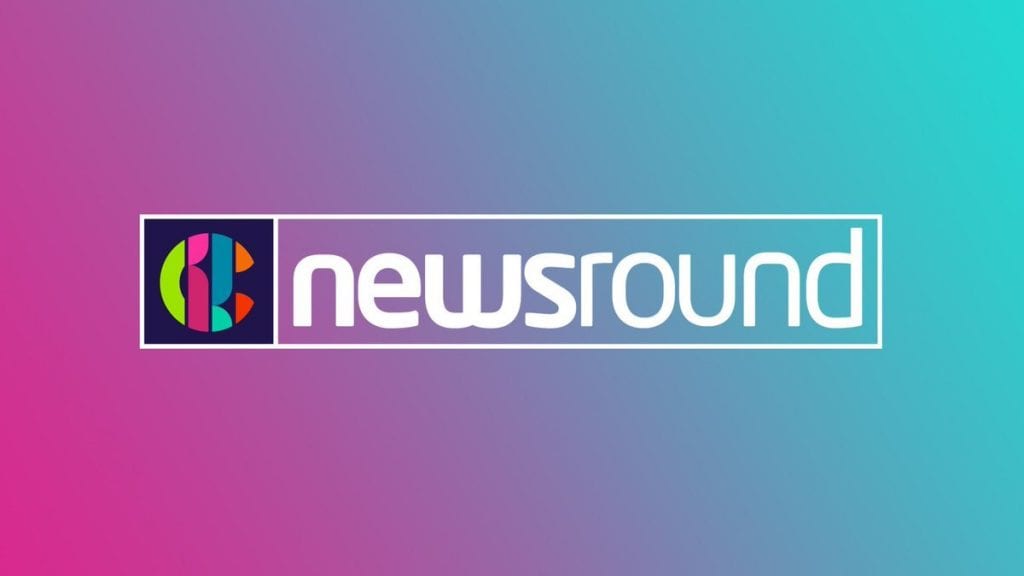 We enjoy keeping up to date with world affairs and events are hot topics for discussion and debates.