Year 3
Our Year 3 teachers are Mr Poulton (3SP) and Mrs Neely (3JN)
Our support assistants are Ms Sattar and Mrs Akhtar
PROJECTS:  VOLCANOES
Mini Project Year 3
Our Y3 half term topic is local history. Could the children investigate their families history in Bradford? Maybe they could find out how old their house is or the history of their street name. They can write, draw paint or think of any creative way of showing their learning about the locality.
mini project poster David Hockney
Mini project poster Medieval bradford and bradford boar
Curriculum Newsletters
Online Learning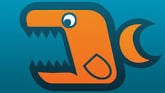 Please use the following two websites to help you with your home learning
Oak National Academy online learning
Autumn Term Maths Learning
During the Autumn term we'd like you to practice your times tables, especially 2x, 5x 10x. You can use Purple Mash games and activities to help you practice.
We are concentrating on Place Value and teaching the value of digits in a number, up to three digits.
You can follow the Oak Academy Lessons online, watch the videos and complete the tasks for each lesson.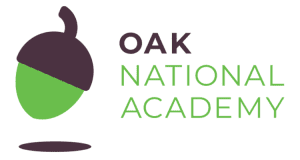 Oak Academy lessons
Autumn Term
Maths
English
Science
Times Tables
Writing Home Learning
Spelling Practice.
Can you learn to read and spell these Year 3 and 4 words? Can you use them in some sentences?
Year 3 and 4 spelling word mat
HOME LEARNING FOR YEAR 3
HOME LEARNING
Please help your children better understand the situation by looking through 'Children's Guide to Coronavirus'. Click here:
https://www.childrenscommissioner.gov.uk/publication/childrens-guide-to-coronavirus/
Welcome back to school, it's lovely to be back and great to see you all again. Welcome to year 3, it looks a little different now but Mr Poulton and Mrs Heaton will be trying to make it look as familiar as possible.
If you have to stay at home to self isolate school will continue to help you with your education. We will update this page on a regular basis with work you can do at home. You have a log in card for Purple Mash which has lots of activities linked to our learning at school.  Please try to log on when you can. There are lots of set activities but you can try anything you like.
Purple Mash
There are more links on the Home Learning page containing subject specific tasks you can do if you are at home, or during the holidays.
Please try to read every day and practice you times tables regularly.  Try to do a little school work every day, try to get some fresh air too.
Stay Safe
Mrs Heaton, Mr Poulton, Ms Sattar and Mrs Kaur
Autumn Term Home Learning Projects
Angry Earth Home Learning
Forces and Magnets Home Learning
Stone Age Home Learning
Talk 4 Writing Unicorns Uncovered
Y3 unicorn
Year 3 week 8 home learning pack
Lockdown Creative Writing
English Project
Read about the Stone Trolls here:
Over the next few weeks please read and listen to the writing about Stone Trolls. If you can try some of the worksheets and send them to the school office that would be even better. Enjoy the story.
If you enjoyed reading about the Stone Trolls you can read and write more about them with this unit of work: The Truth about Trolls
Journey to the Jungle Reading Activities
Help With Reading
If your child needs a little more help with reading or spelling you can check how many words they know (Their sight vocabulary) with this check list. Any they don't know, give them no more than 10 to learn each week. They can practise using the look, cover, write then check strategy we have taught them in school. If you want to tick those they know and email a screen shot to the office, Mrs Heaton and I will give you feedback on what to do next.
Thank you
Mr Poulton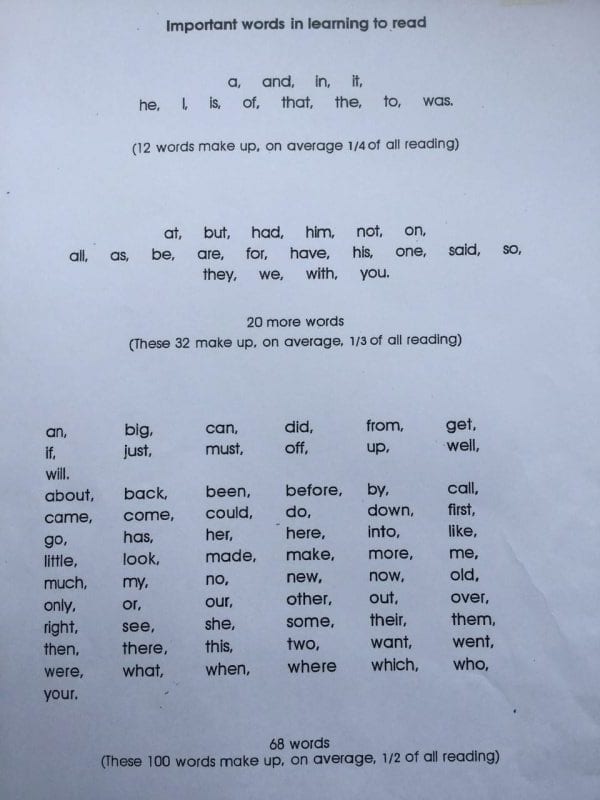 Links
Click here for activities and a competition to support our NHS
https://www.stepintothenhs.nhs.uk/primary-schools/KS2-competition?dm_i=5EPN,6ZOD,1WDTTF,QSMP,1
More Help With Maths
Online Maths help, the link below will take you to some videos showing some of the maths we have been learning. Try to watch a different one every week.