Year 4
Maths
In Maths we have enjoyed learning about place value and the value of each digit in a number. We have used place value grids and counters to build and compare different 4 digit numbers. These last few weeks we have been learning about column addition and have been working hard to practise this skill and use our understanding to explain some reasoning questions.
English
In English we have been learning about traditional tales and have enjoyed reading the book 'Grimm Tales' by Phillip Pullman. We have looked at the descriptions of settings and characters used in this book which has helped us to plan and write our own fairytales!
Times table Rockstars!
In year 4 we are very competitive when it comes to times tables! We love challenging each other on TTRS and trying to win more coins to build our characters. Some children in our year group are so fast that they are rock heroes - this means we can answer 60 times table questions in less than 1 minute! WOW!
Creative Curriculum
In Science we have been learning all about our teeth and why they are so important. We enjoyed using playdoh to build animal and human teeth so we could compare them. Finally, we read a book called 'If I had animal teeth' where we learnt how our lives might be different with rattlesnake or great white shark teeth! We used our new learning to write a letter to Miss Earp persuading her why we should be allowed to change our boring, old human teeth to cooler (and sharper!) animal teeth!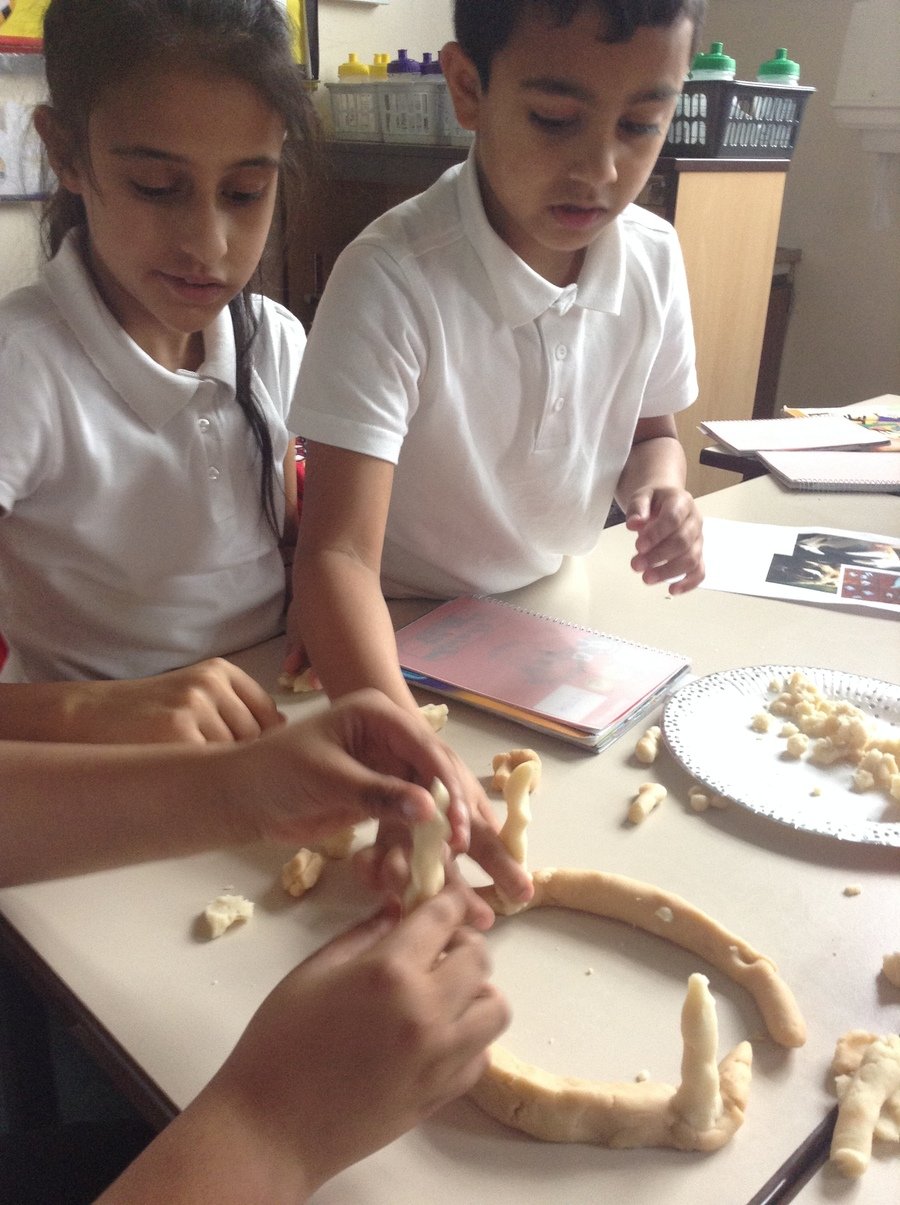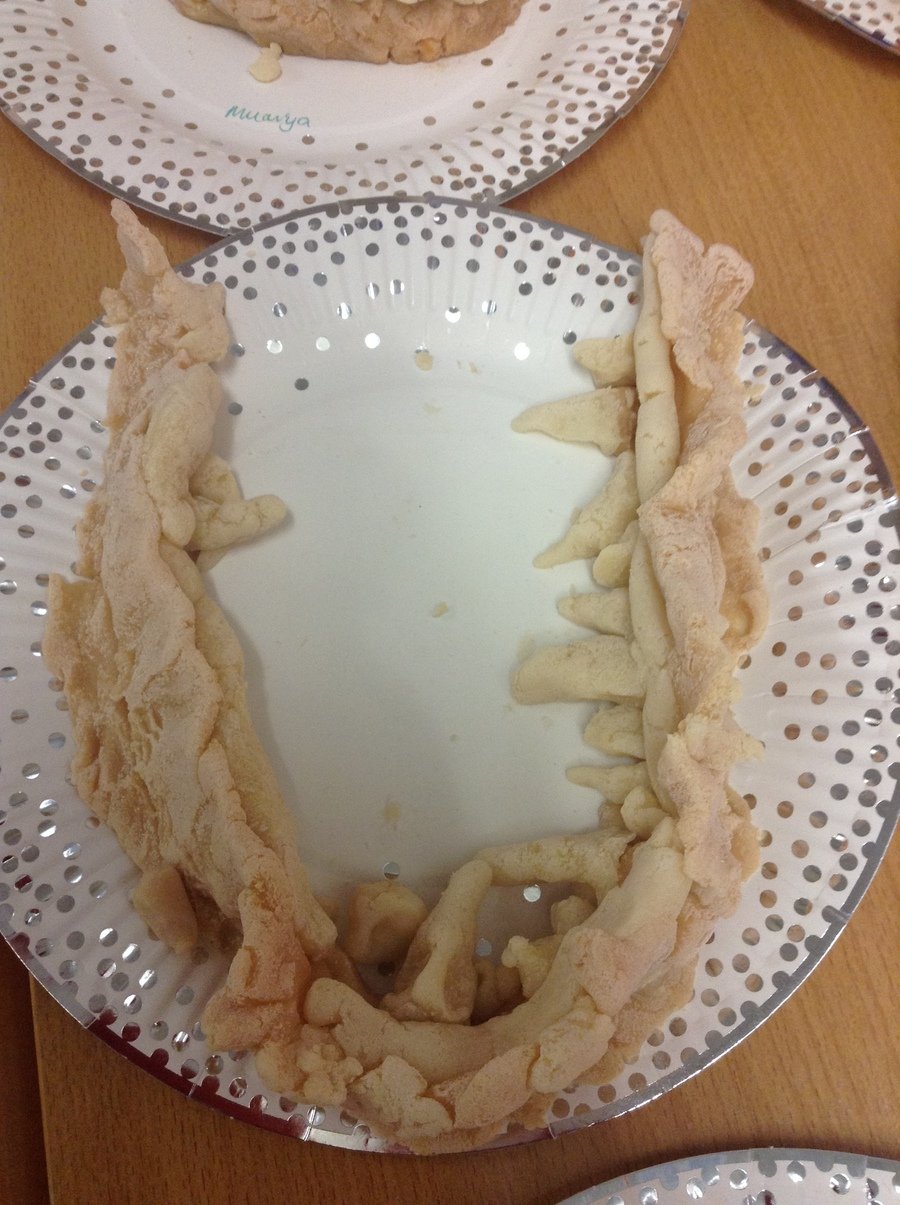 In History we have been learning all about the Romans and the weapons they used to fight and invade other countries. We have enjoyed making our own roman shields, practising some battle formations and then using our experiences to write a diary entry about our day as a Roman soldier!