English
Our book is Rapunzel by Bethan Woolin. We pretended to be Rapunzel leaving the tower for the first time.
Maths
We linked our Maths learning by using a ruler accurately to measure and then compare Rapunzel's length of hair.
Creative Curriculum
We have been learning about Bradford and our local area. Do you like our moving pictures that show our local high street? We made them move using sliders.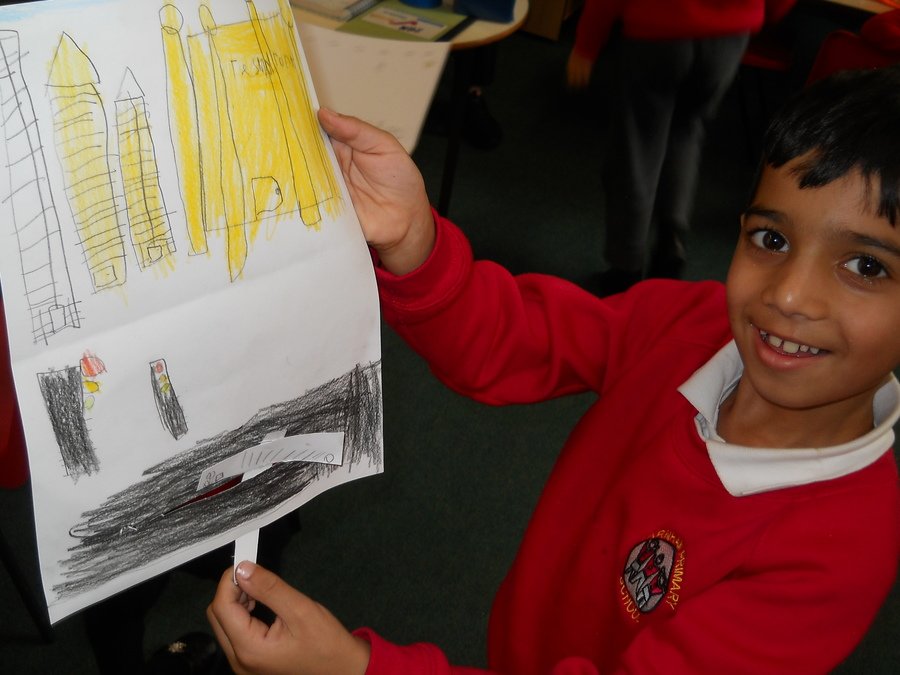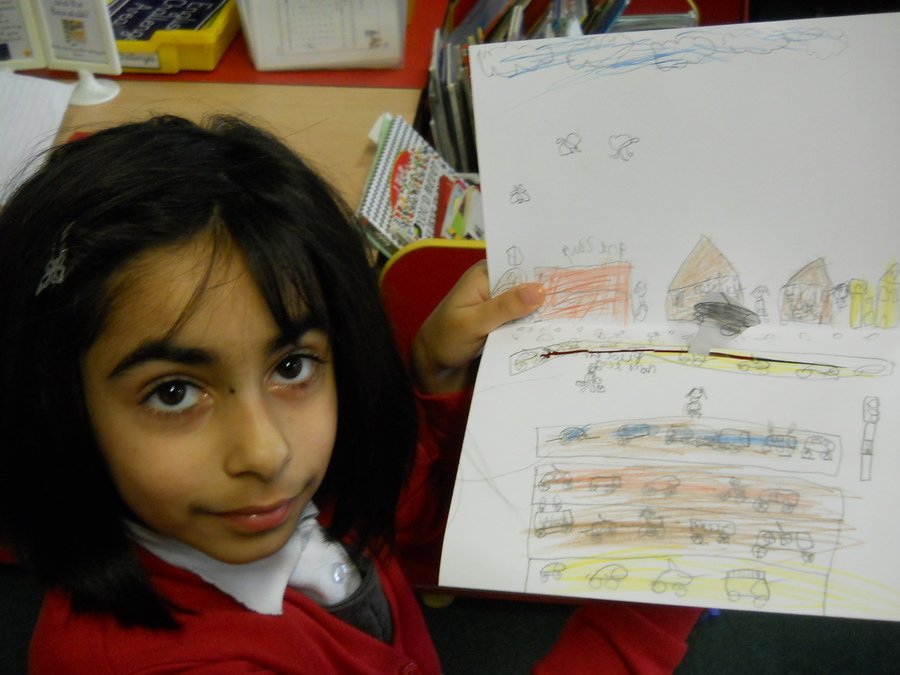 Year 2 had a visit from the Road Safety Team.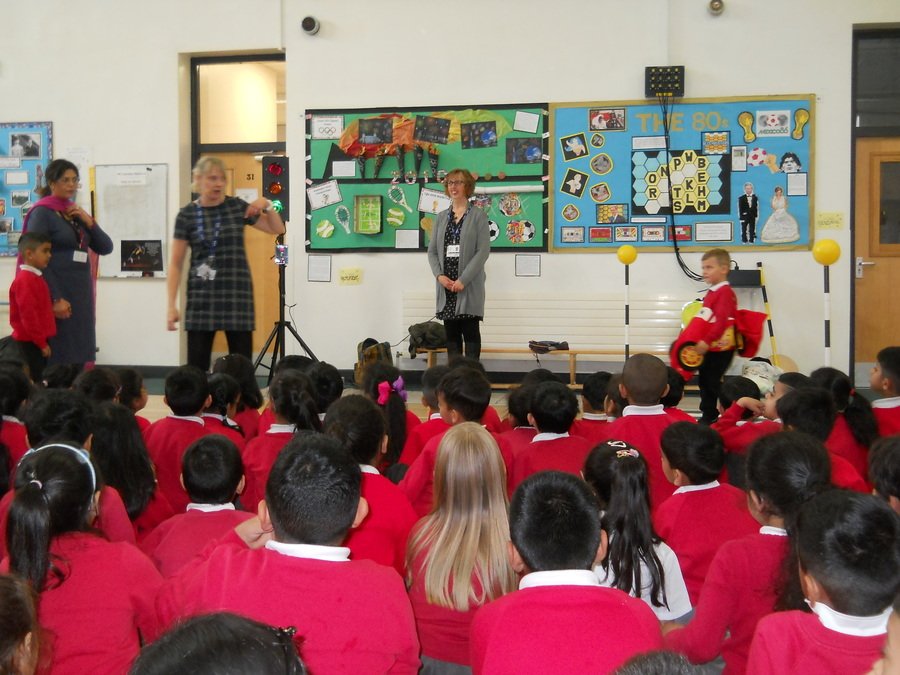 YEAR 2's CREATIVE CURRICULUM
After looking at a 1906 map and an old photograph of the local area, we decided to go out and find the evidence ourselves. We found out that there used to be a railway line across Farnham Road and Stratford Road. Our school building was on the map over 100 years ago so we found evidence on the side of our school. Take a look at our fieldwork photographs...
Our trip to Cartwright Hall
Year 2 visited cartwright Hall to learn about the artist Lowry. We took part in a workshop and spent some time exploring the art gallery, recording in our sketchbooks.