Home Projects
What have you been doing while you are home?
Click on the gallery below to see the work everyone is doing.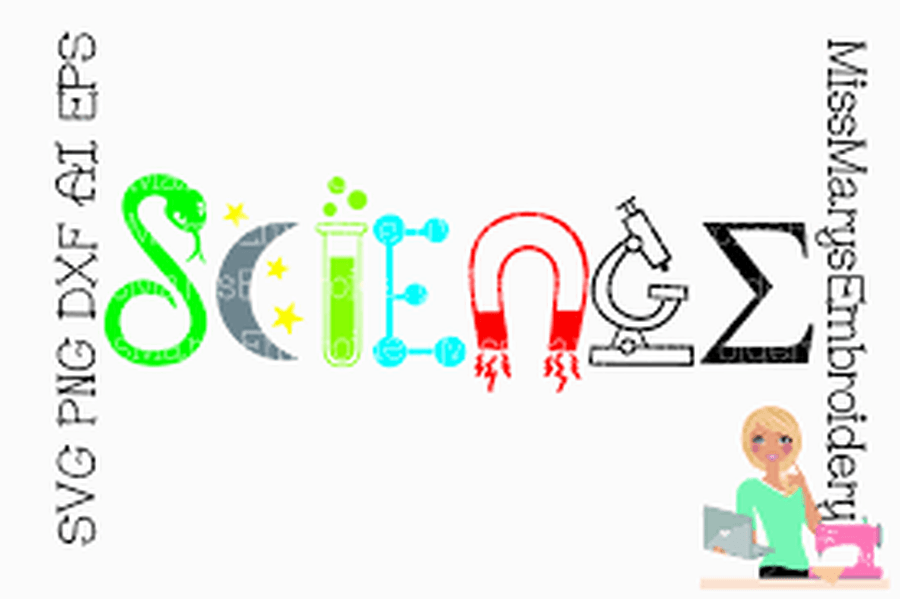 Summer Term Science Topic 1
Have you noticed all the colours of the summer flowers? Find out more about plants with the activities below.
Summertime Science Project.Here are some fun ideas to try.
Summer Term Science project 2
'Ribbit ribbit!!'
This next few weeks in school we are finding out about lifecycles. Below are some activities for you to try.
'Croak croak'
Now try some activities. Have fun!
Here are some ideas for things to make.
In class this week we have been making cress heads, why dont you have a go at home too, don't forget to send pictures when they have grown. Enter text...
SEND
Activity Ideas for early years and for children with SEND