Why is Armistice Day important to us?
It is important for us at Farnham Primary to commemorate our war heroes and recall the sacrifices made during the Second World War. Also known as Remembrance Day, the 11th of November, at 11am marks a time for reflection.
The term "Lest we forget" reminds us to never forget the men and women who have given their lives fighting for freedom and for us to consider the harsh realities that have changed the lives of innocent victims of war. Observing a two-minute silence on the day, allows us to contemplate and empathise with fallen war heroes and victims.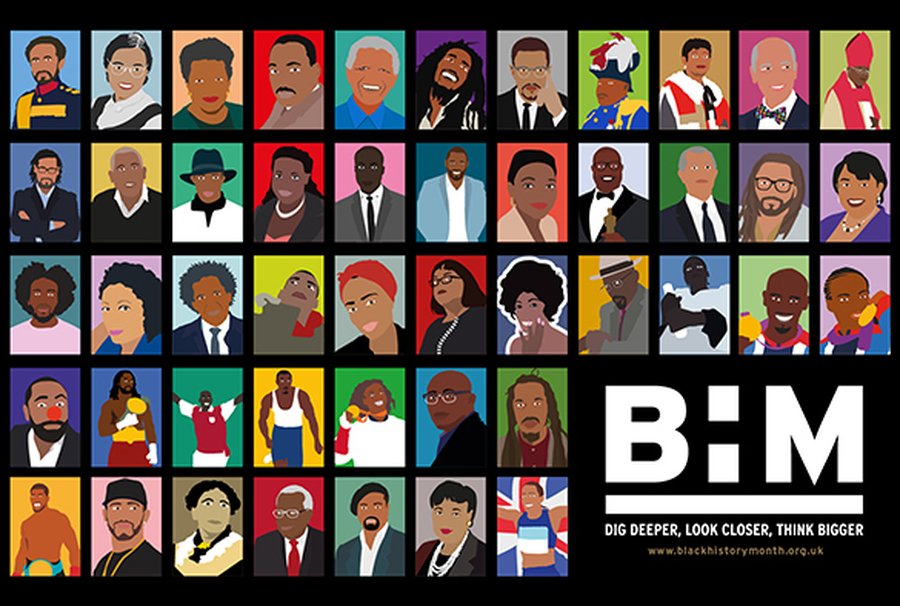 October marks Black History Month, a key focus each year, this being significantly important in 2020, with the global outcry to Black Lives Matter. As a school, we wish raise aspirations by celebrating the great achievements of people of colour against all adversities and to foster cultural identity by promoting diversity in our curriculum. It is not only an opportunity to develop children's cultural capital, but a chance to celebrate individual heritage and the vibrant multicultural fabric of our school.