HOME LEARNING
The government will close all schools at the end of the day on Friday 20th March 2020 to protect us all from the Covid 19 virus
Please find links below to educate your children at home in addition to the learning packs your children have been given already. If you have not been able to take a learning pack please contact the school office to arrange delivery. After the first weeks, new learning will be available from the classes pages on the menu bar above. Please read this document for further details and guidance:
Use our kindness calendar to help children learn about the importance of being kind to themselves and encourage them to share their kindness with others. They can record daily acts of kindness and review all they have achieved at the end of each week
The following websites are also great for exercise at home:
- Cosmic Kids Yoga (on Youtube)
- Go Noodle
- BBC Supermovers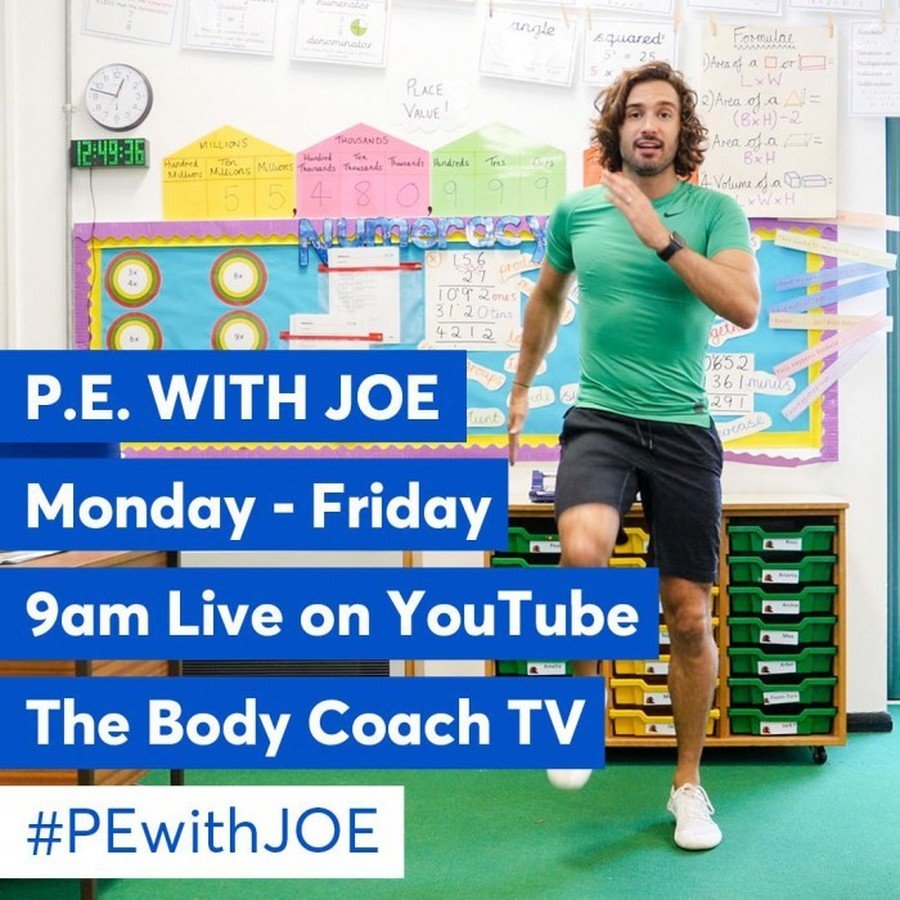 Daily virtual phonics lessons for children
From Monday 23rd March there wil be Read Write Inc. Phonics lessons on YouTube for children to watch at home. To find these you will need to go to https://www.youtube.com/user/OxfordEducation
They will release three short Speed Sound lessons with one of our trainers every day for the next two weeks. The films will only be available at the times below:
Set 1 Speed Sounds at 9.30 am and again at 12.30 pm
Set 2 Speed Sounds at 10.00 am and again at 1.00 pm
Set 3 Speed Sounds at 10.30 am and again at 1.30 pm
Please note: the films are streamed live and won't be available at other times.
They're also releasing a film of a poem for Reception and Year 1 children to join in with at 2.00 pm every day. The poems will be available on YouTube to watch again and again.
A great opportunity for children to learn these by heart!
Films for parents
Films for parents to help their child learn to read at home with Read Write Inc. Phonics are available on our website and YouTube channel. Please visit - https://www.ruthmiskin.com/en/find-out-more/parents/
World Book Online have just made their fabulous collection of over 3,000 ebooks and audiobooks available for free for children to access at home. They have books suitable for all ages. Click on the following link to access them.
Who can learn all their times tables by summer? Click this link to test yourself:
Maths Chase is a completely free site where you can quickly test your times tables.
Children play as their own personal rockstar as they learn to recall times tables instantly.
Children have their logins from school.