Day 1 at Buckden House.
Have a look at the pictures below to see the children enjoying themselves whilst taking part in their activities.
Bright smiles all around!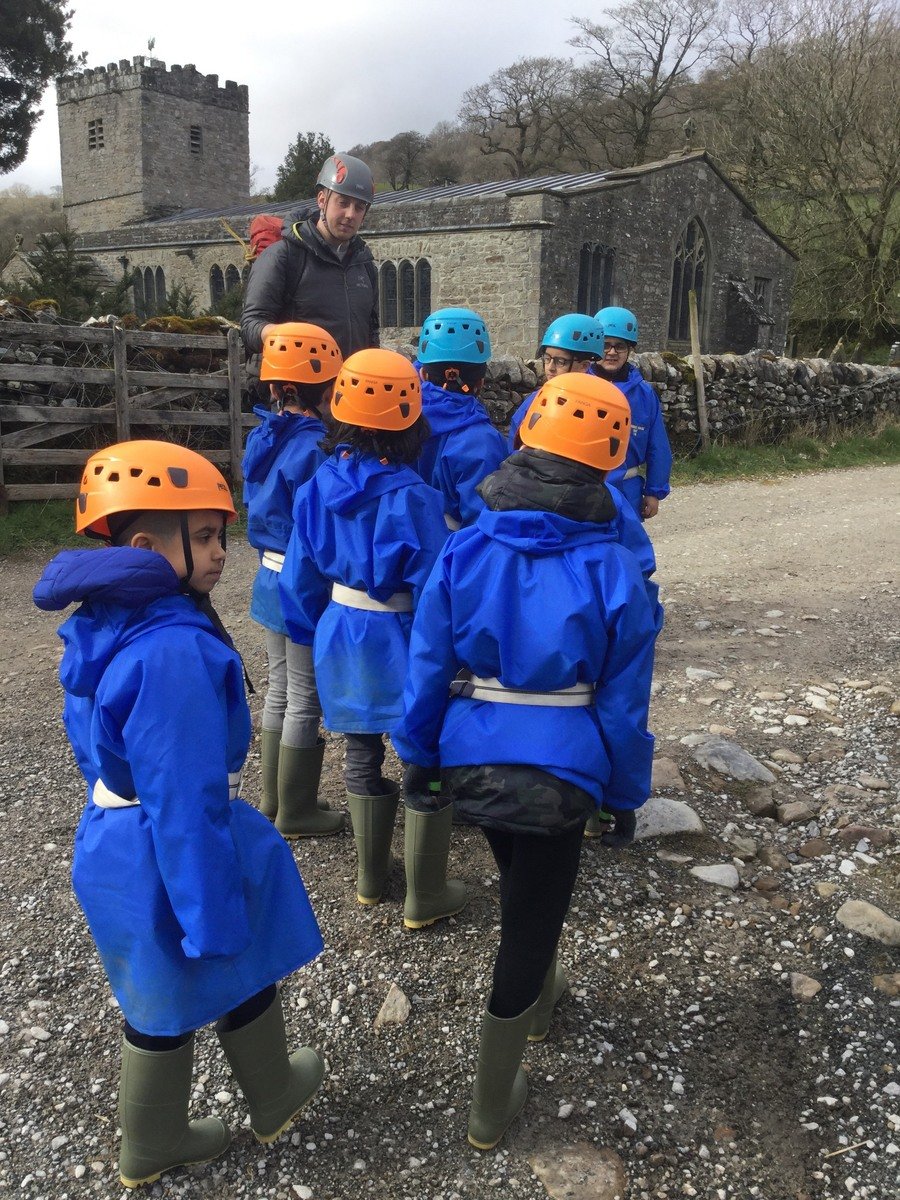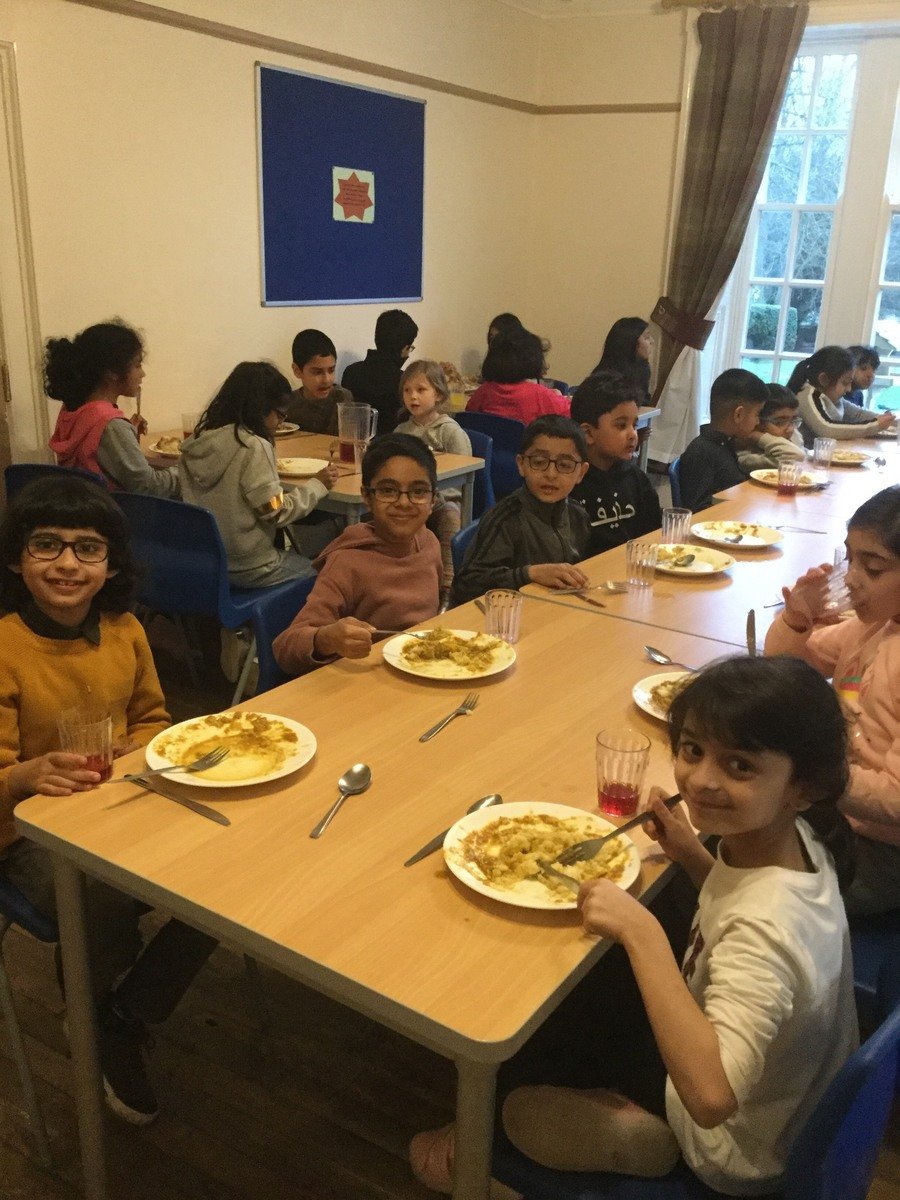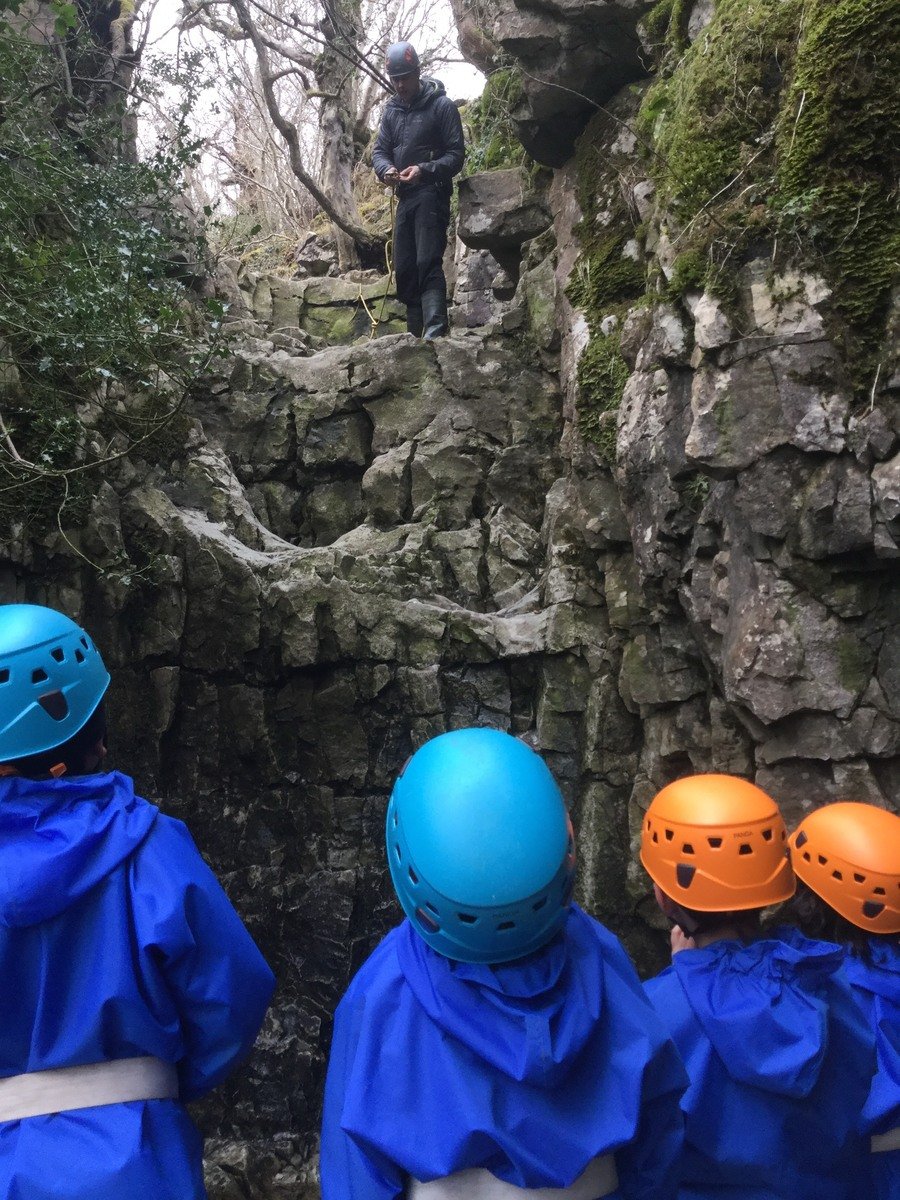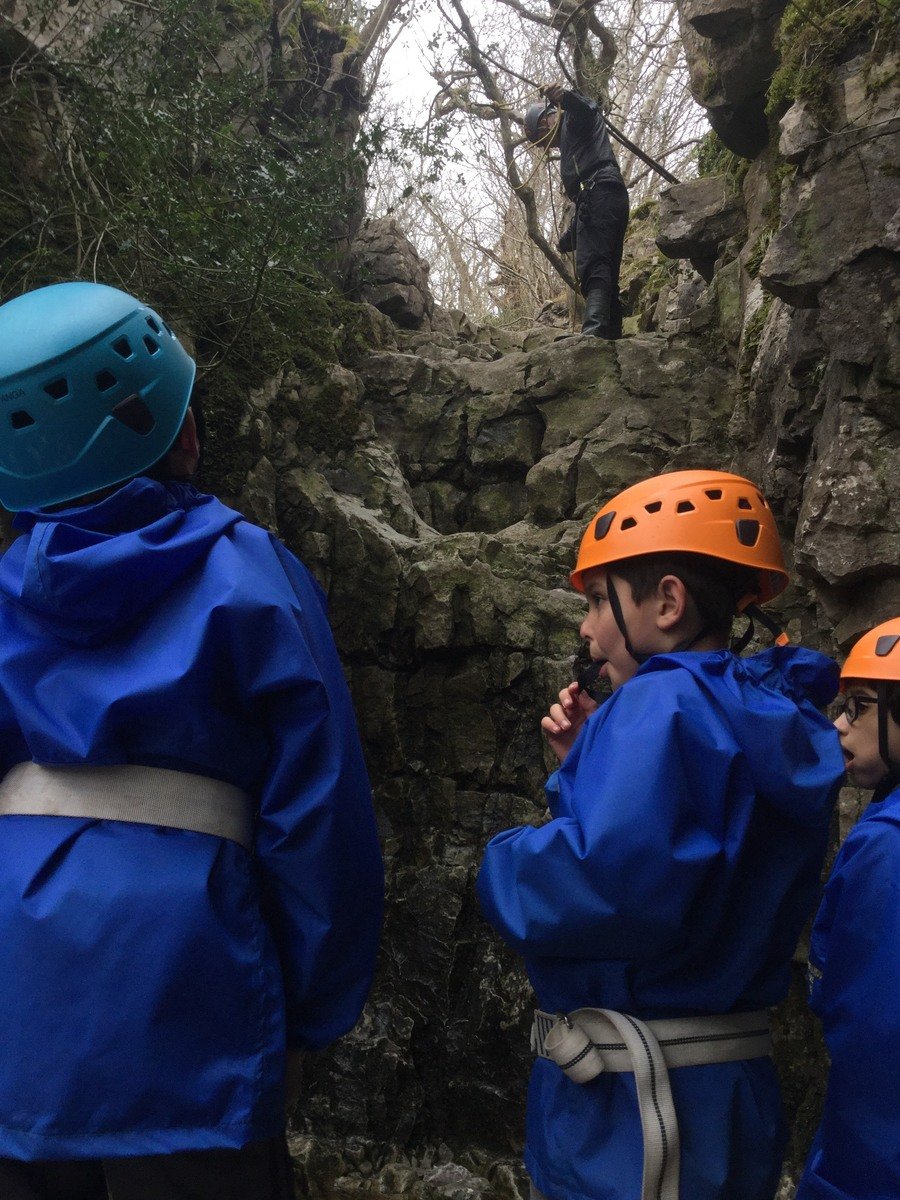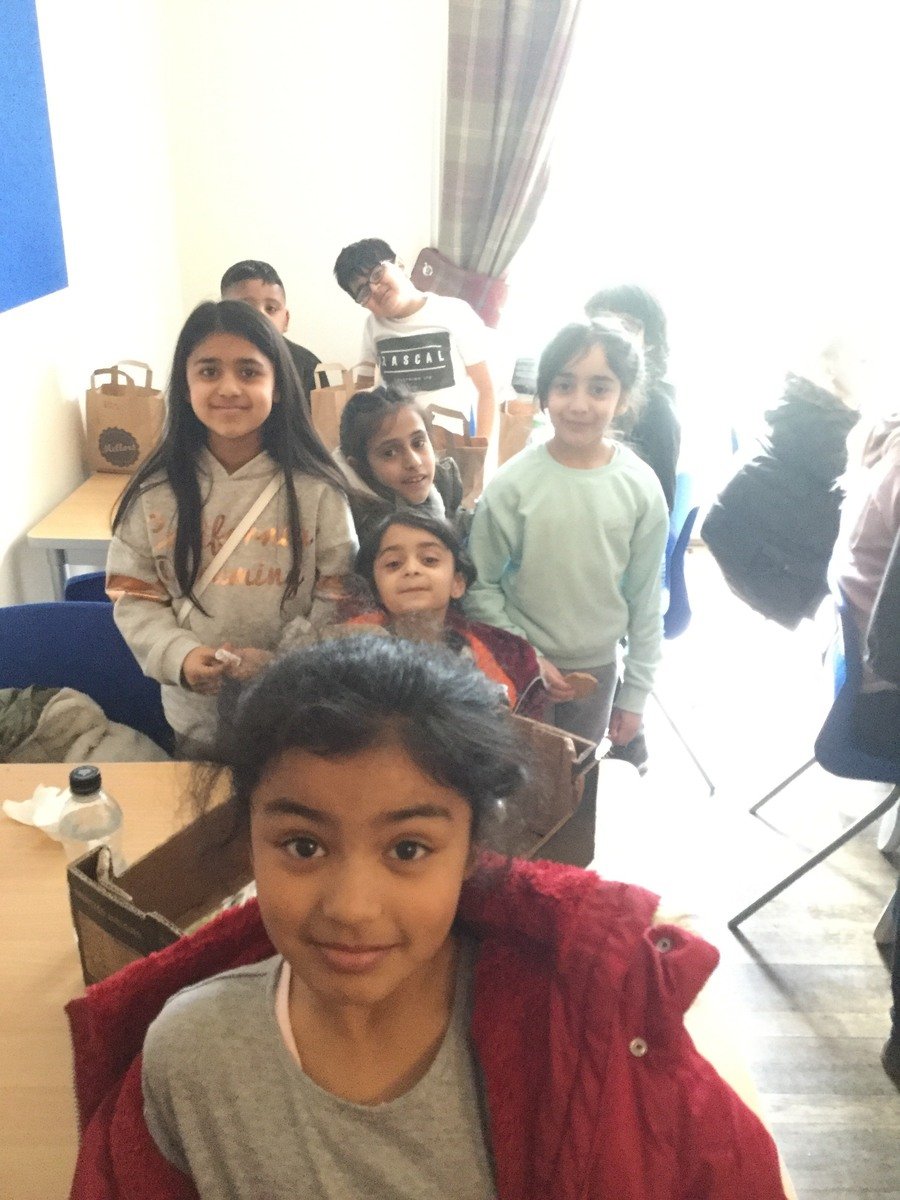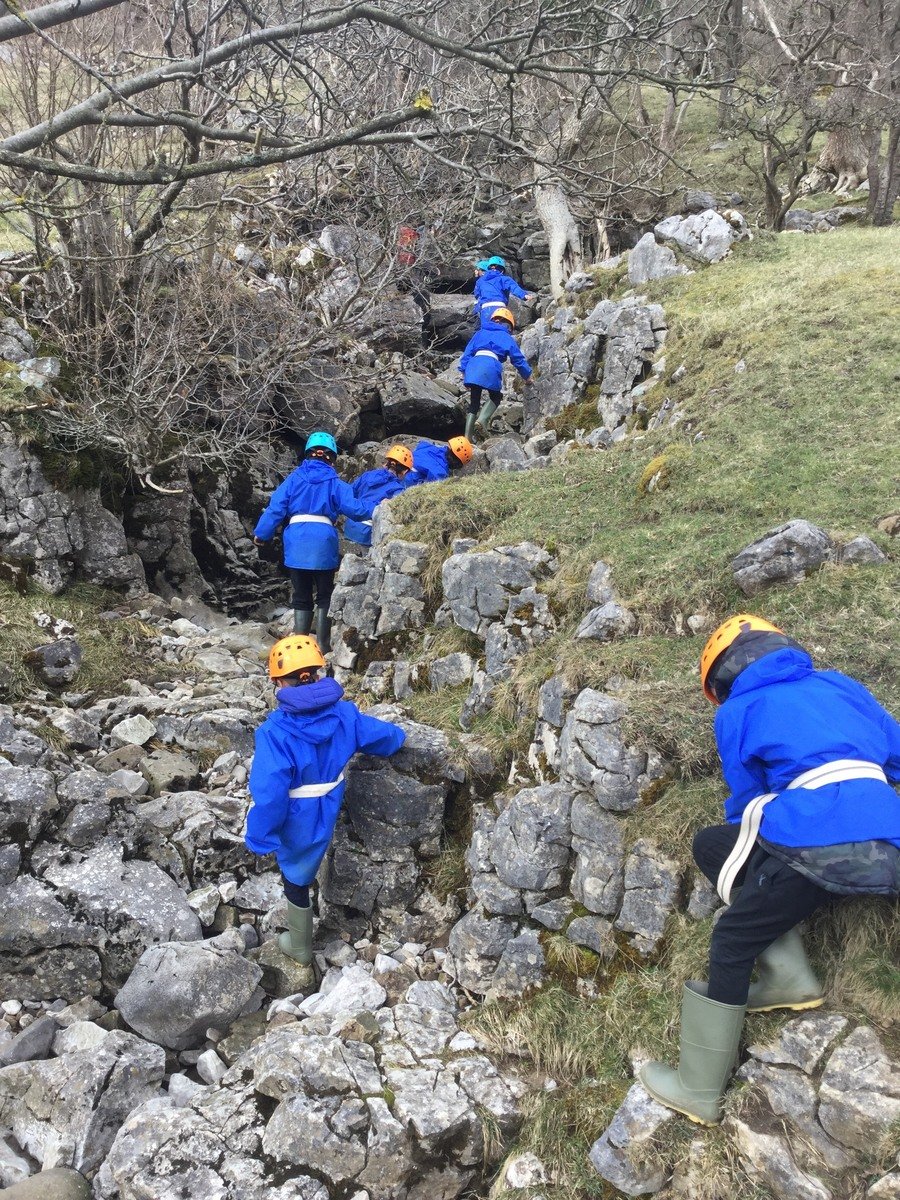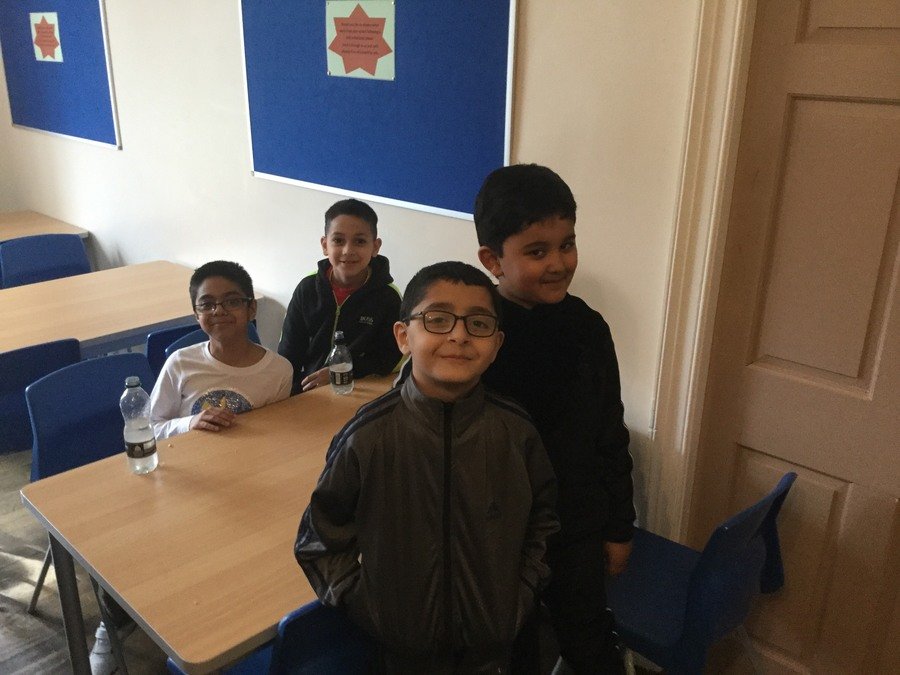 Day 2 at Buckden House.
Take a minute to have a look at the archery activity taking place in the photo below; what a great way to build confidence, improve focus and maths skills!