Transition from Year 6 to Year 7
The move to secondary school can be quite an exciting, yet anxious time for both children and parents.
Many families share the same concerns surrounding this transition so we hope that we can work together to ensure both parents and children are comfortable with this change.
Lesson 3 - Dare to take risks
Lesson 5 - Lost but not lost
Lesson 7 - What is normal anyway?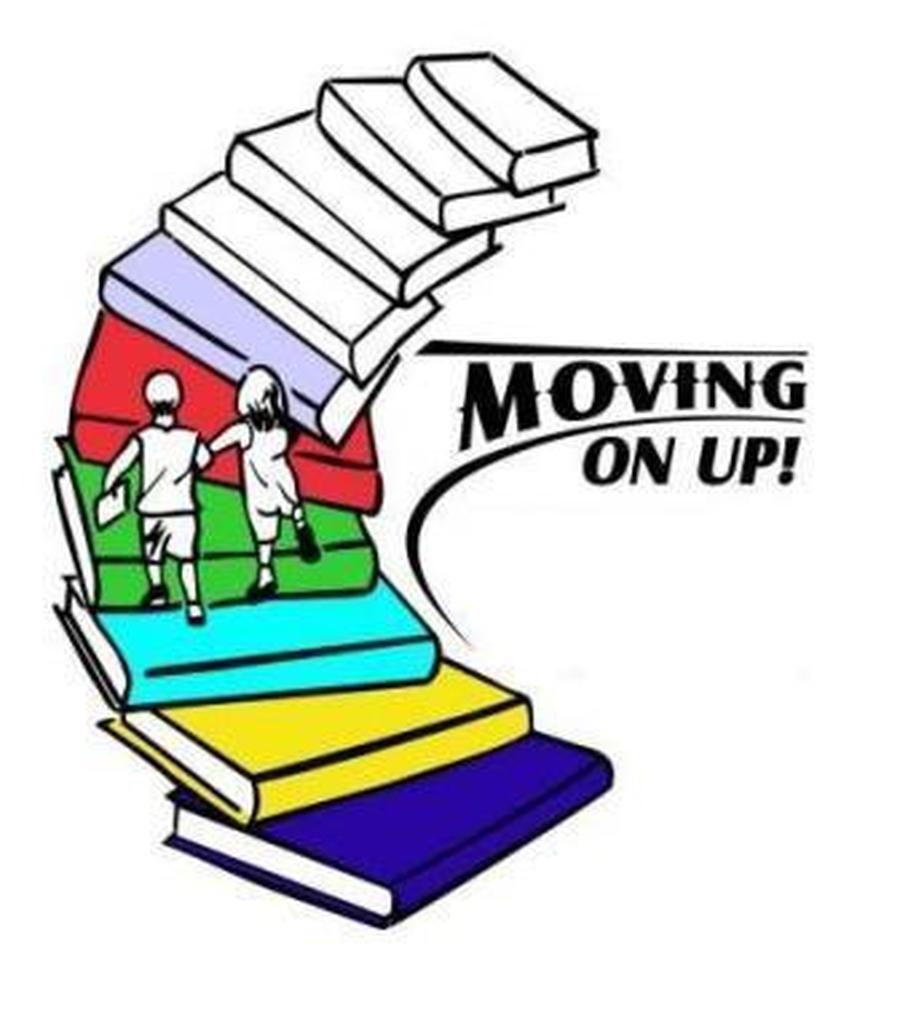 This is a fantastic transition project to help you get ready for your move to secondary school.
Lesson 2 - Unlocking your mind
Lesson 4- Making the change
Lesson 6 - 'Bouncebackalility'
Lesson 8-Friendships and fallouts